Monthly insight into the hogs & pork and cattle & beef markets to help you figure out your next move.
Access critical market analysis, expert opinion and timely market information.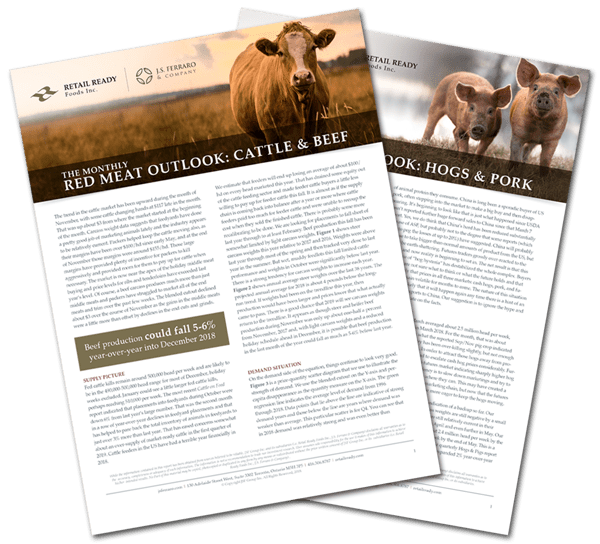 Complete the form below to get the most recent edition of Red Meat Outlook speaking to the affects of coronavirus (COVID-19) on the markets. Past versions are available for download below.
English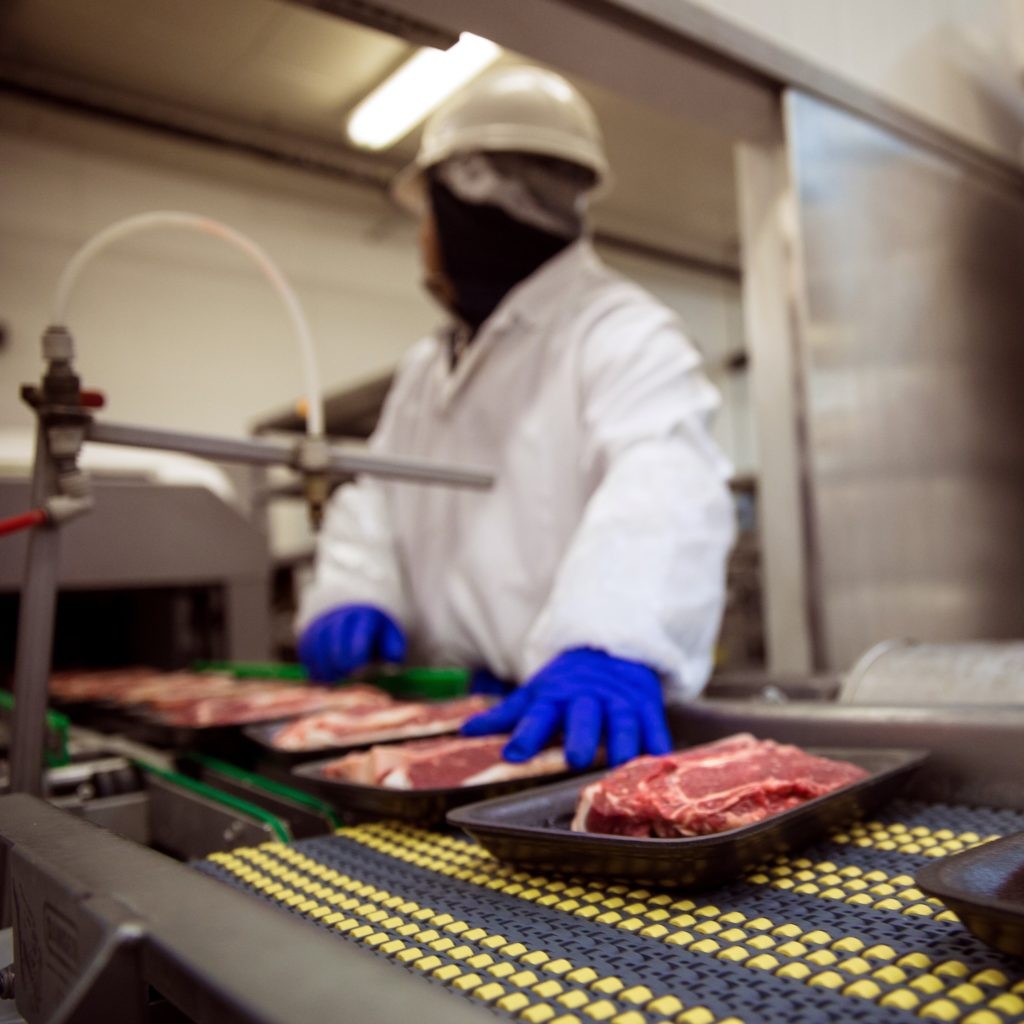 Packer margins are now over $900/head and likely to stay exceptionally large throughout the summer.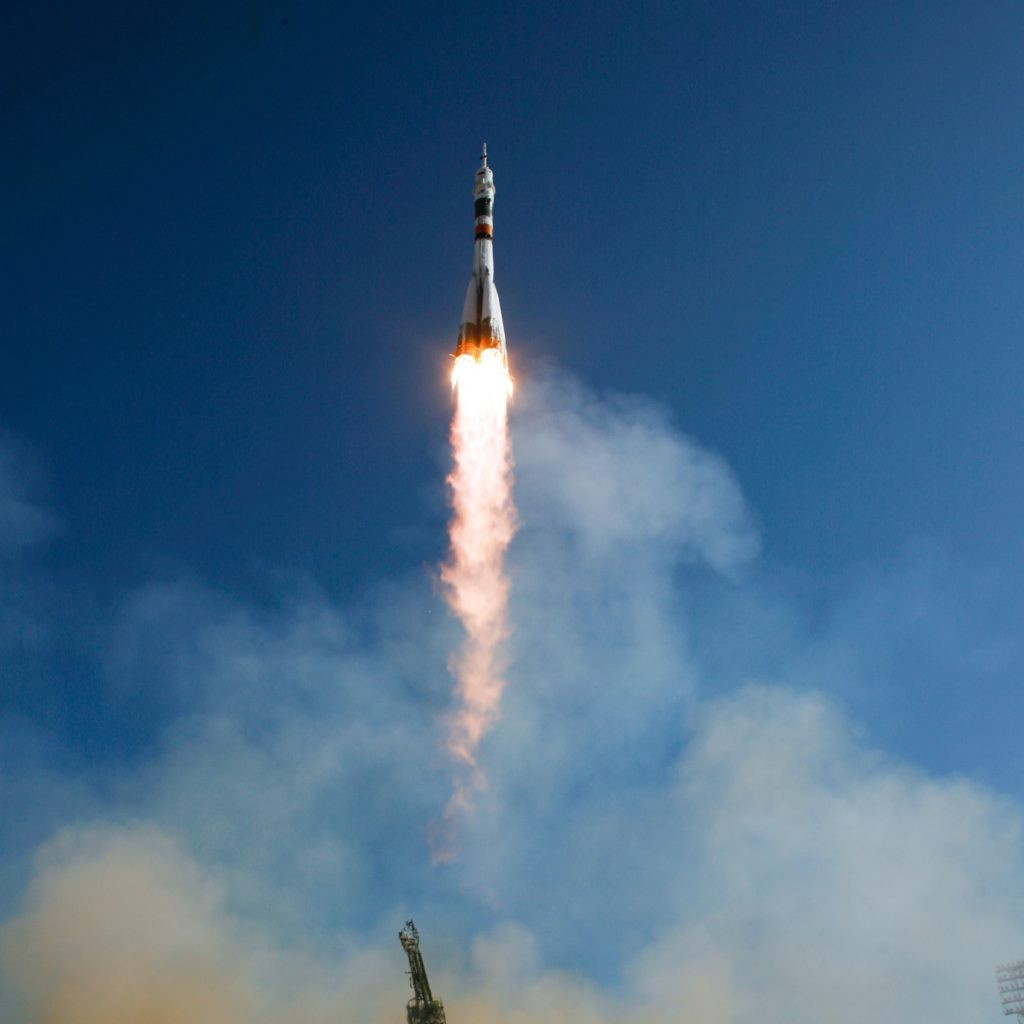 Beef prices are rocketing higher, with the Choice cutout approaching $300/cwt.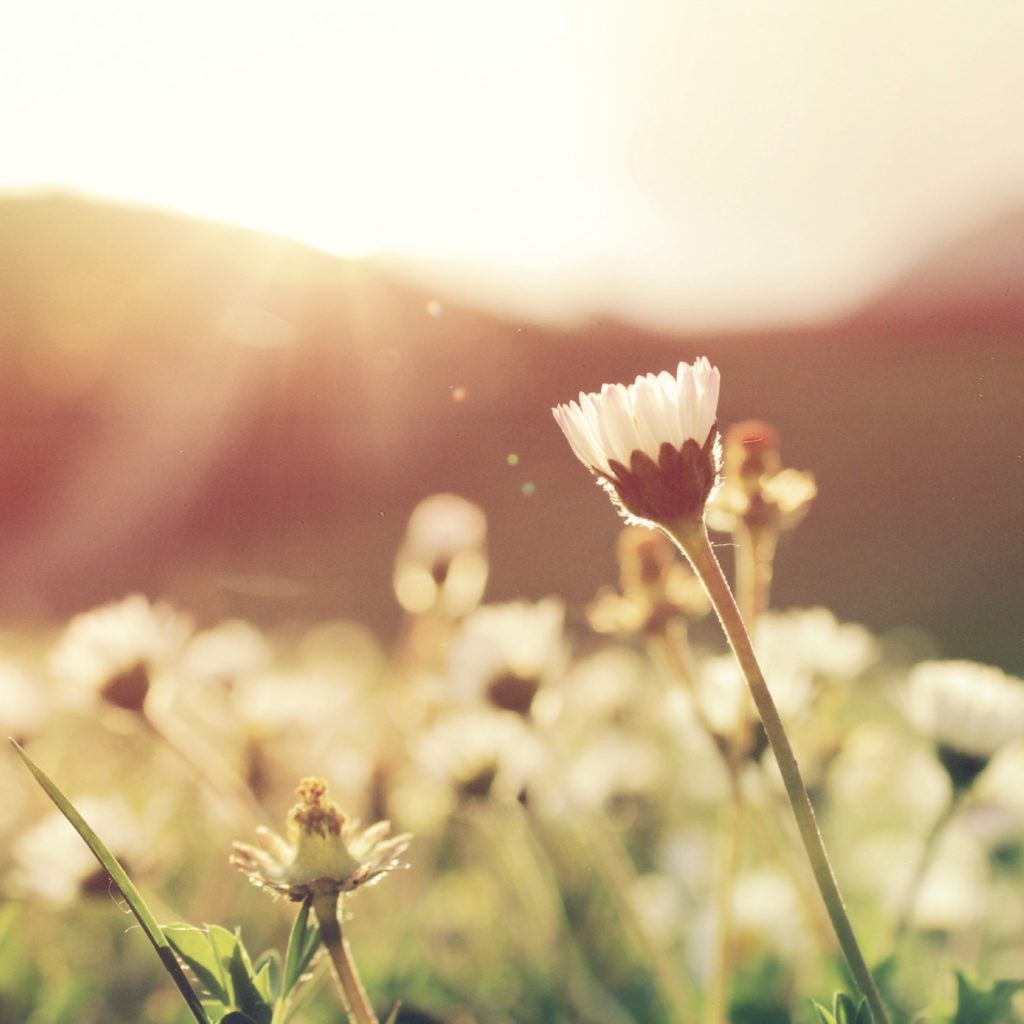 JSF sees the Choice cutout exceeding $275 at times this spring.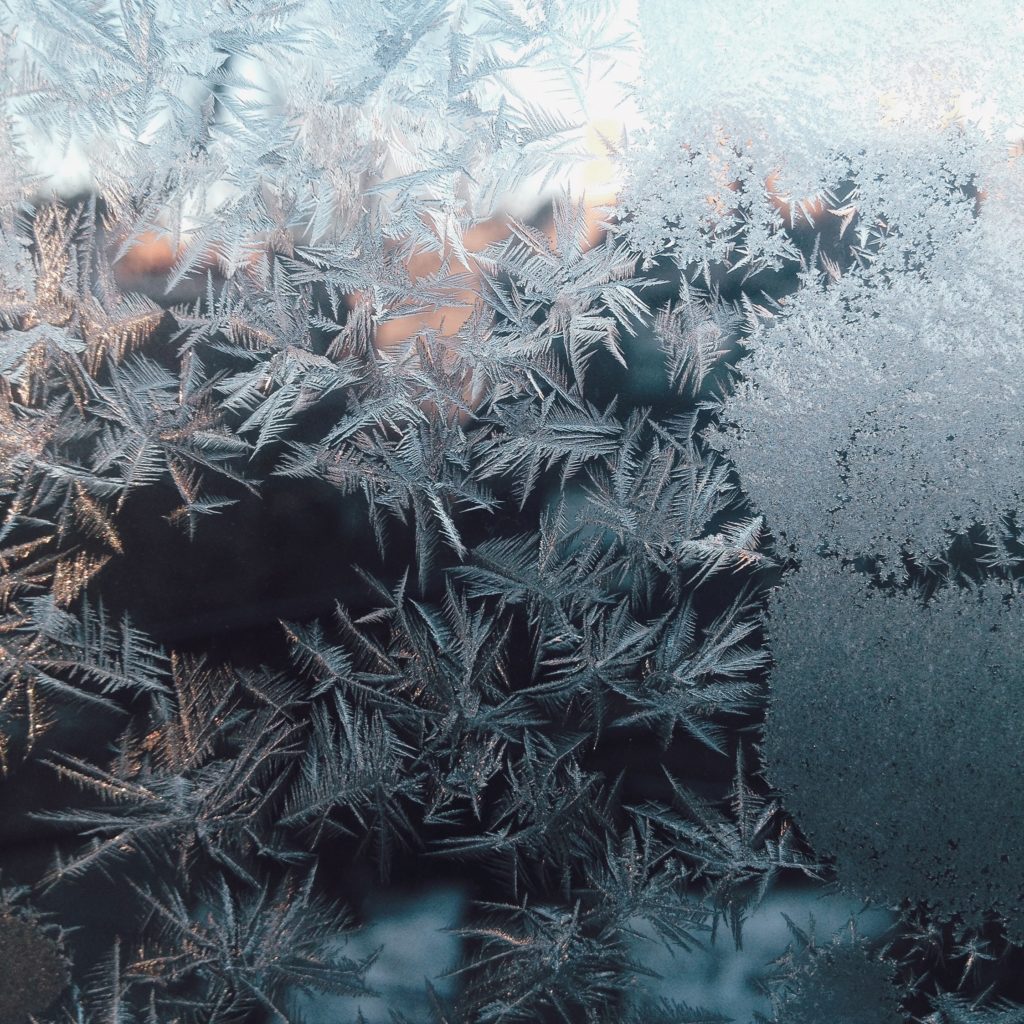 Brutal cold during February reduced slaughter and may have backed up 60-70,000 head of fed cattle.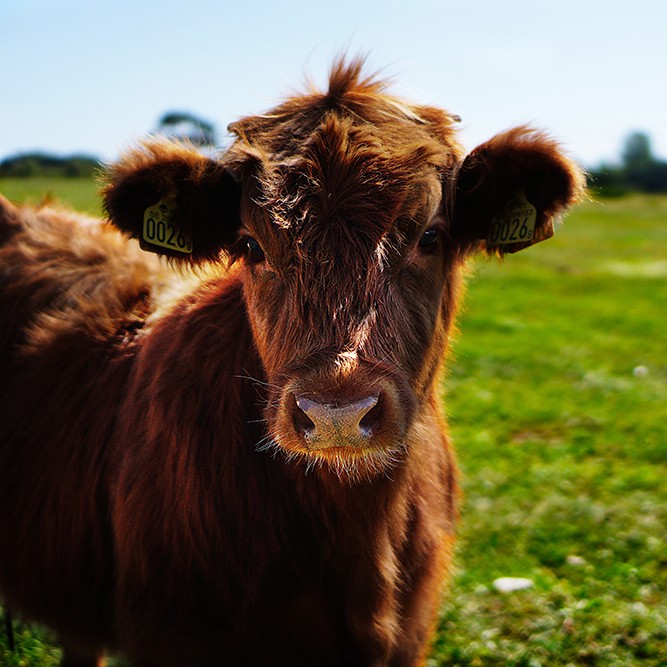 In 2020, China is expected to post a 230% increase in the amount of beef it purchased from the US.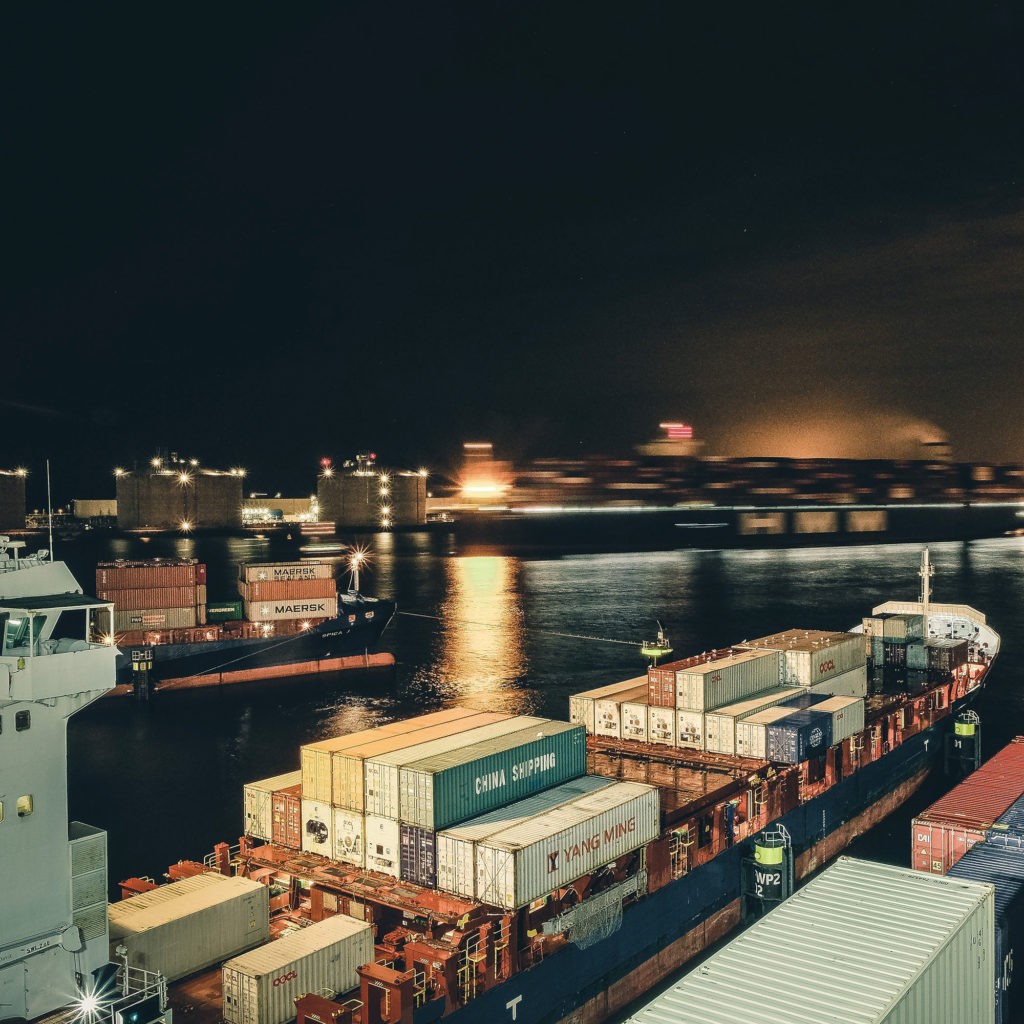 In 2020, China is expected to post a 230% increase in the amount of beef it purchased from the US.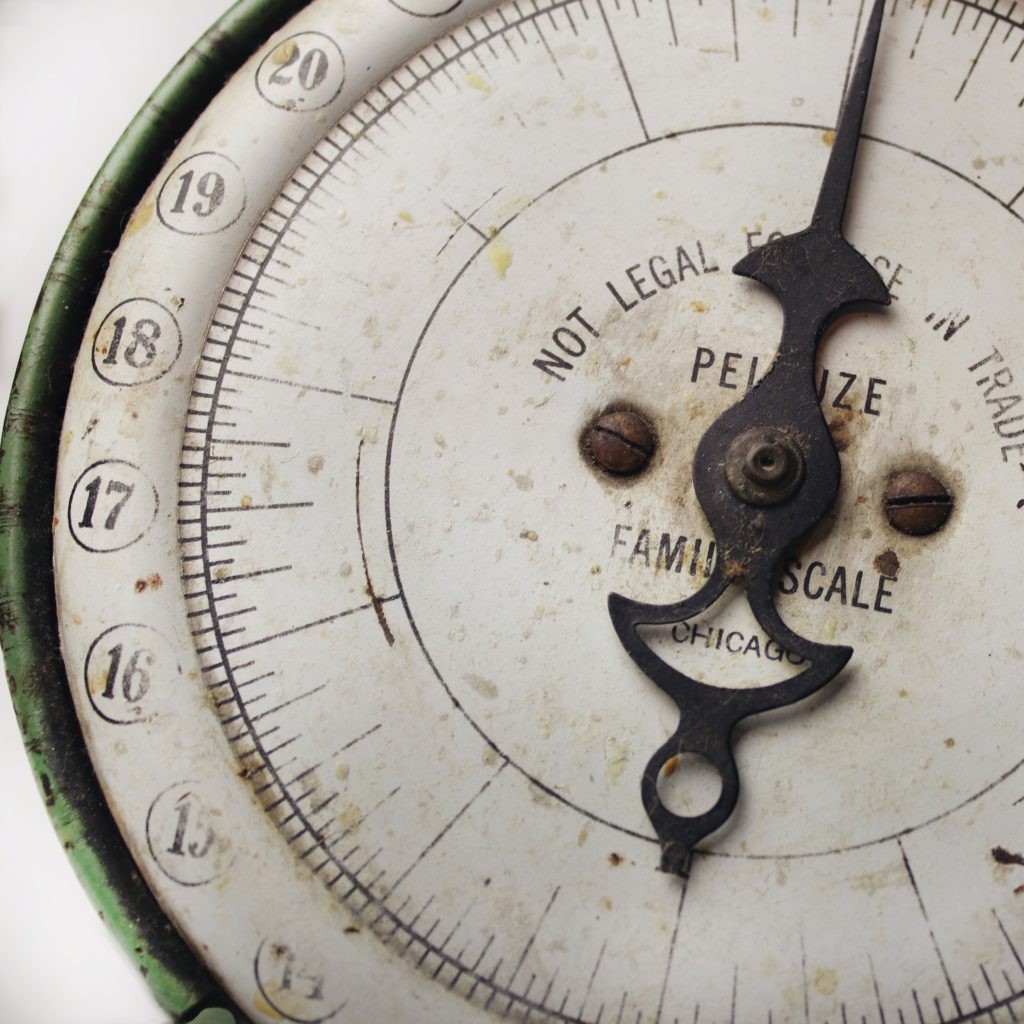 Steer carcass weights are now only 18 pounds over last year, after posting a 52 pound increase last spring. sdf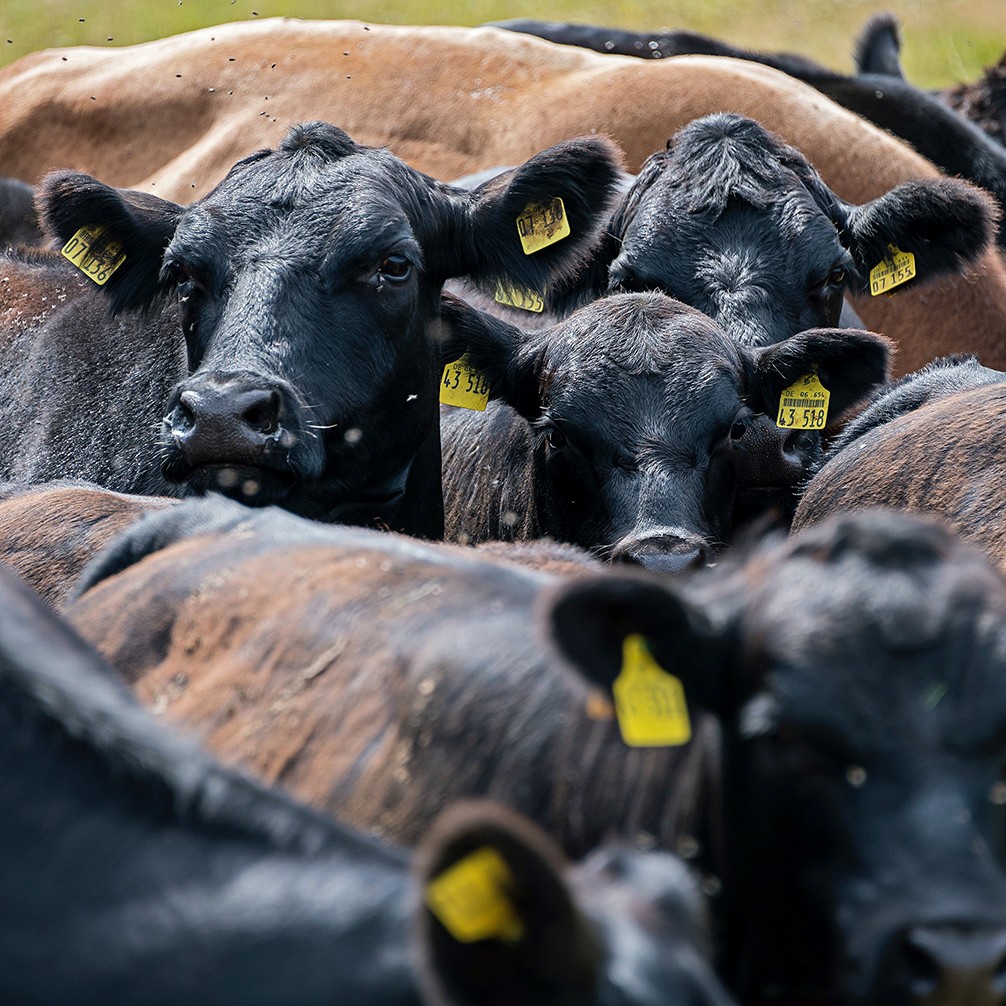 The cattle backlog is estimated at 200,000 head and should be near zero by the end of the year.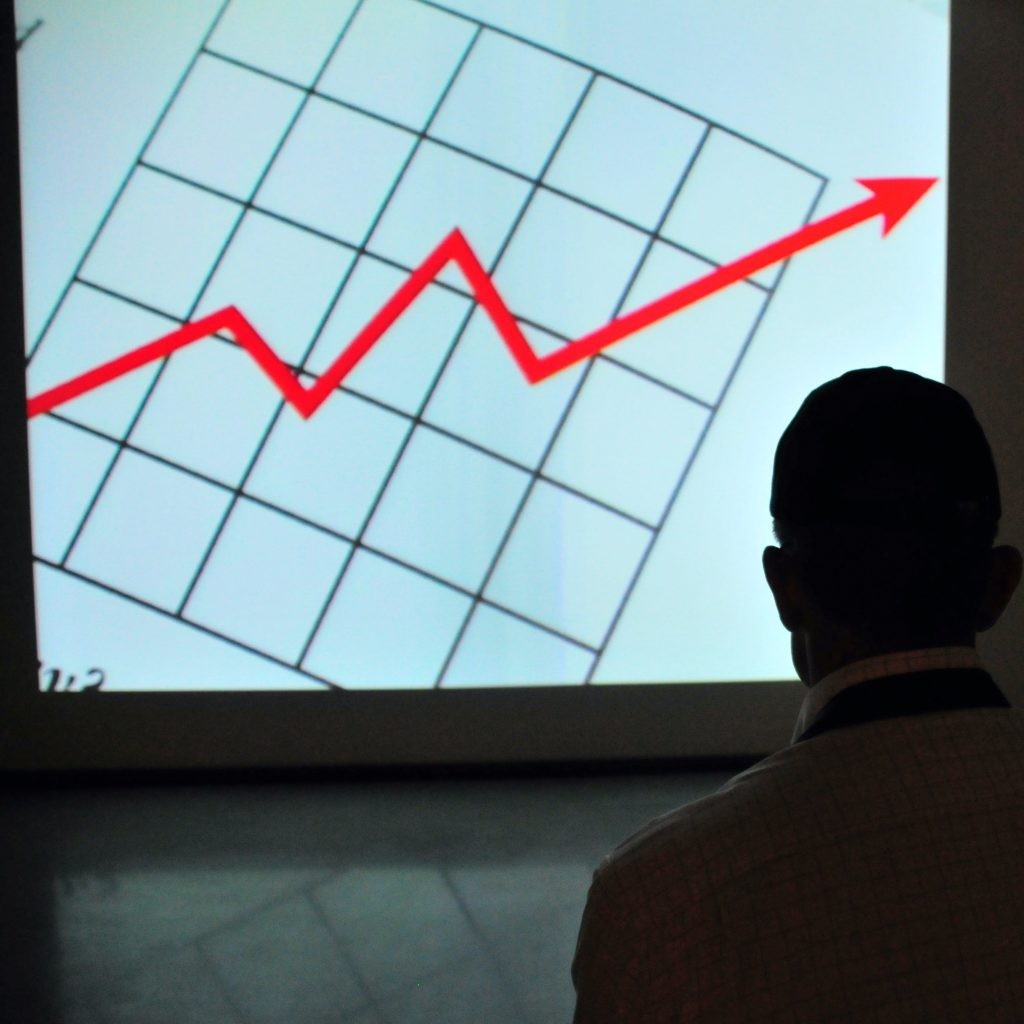 Beef exports to China have soared – now close to the level shipped to Canada.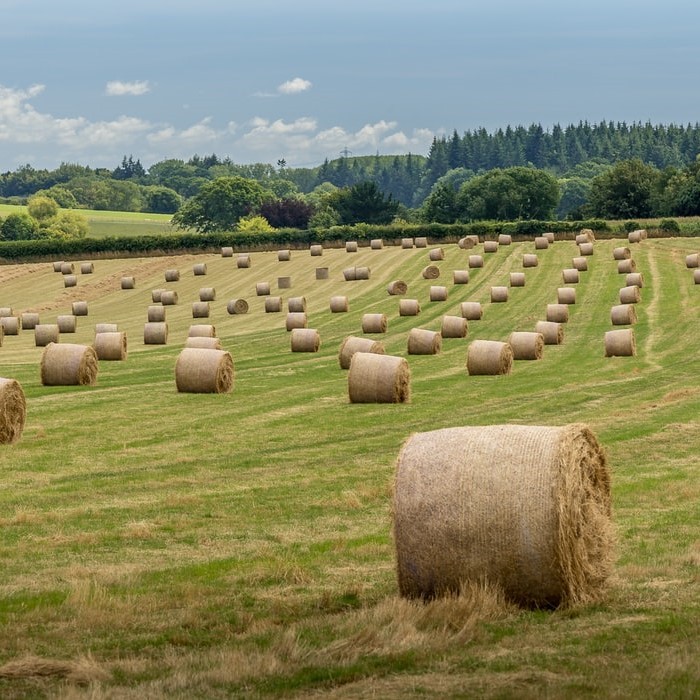 Improving confidence in the feeding sector should keep feedyard placements high in coming months.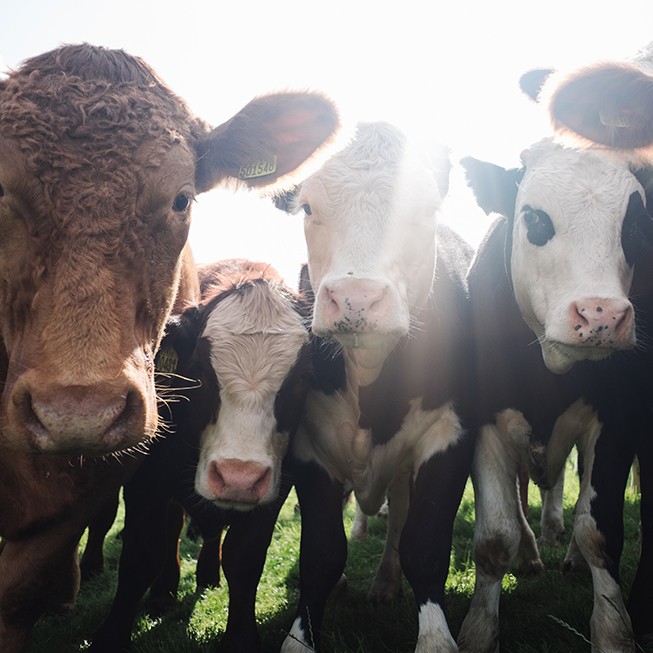 Cash cattle markets are working slowly higher, currently approaching $99/cwt.
Carcass weights remain a problem, now 35 pounds heavier than last year.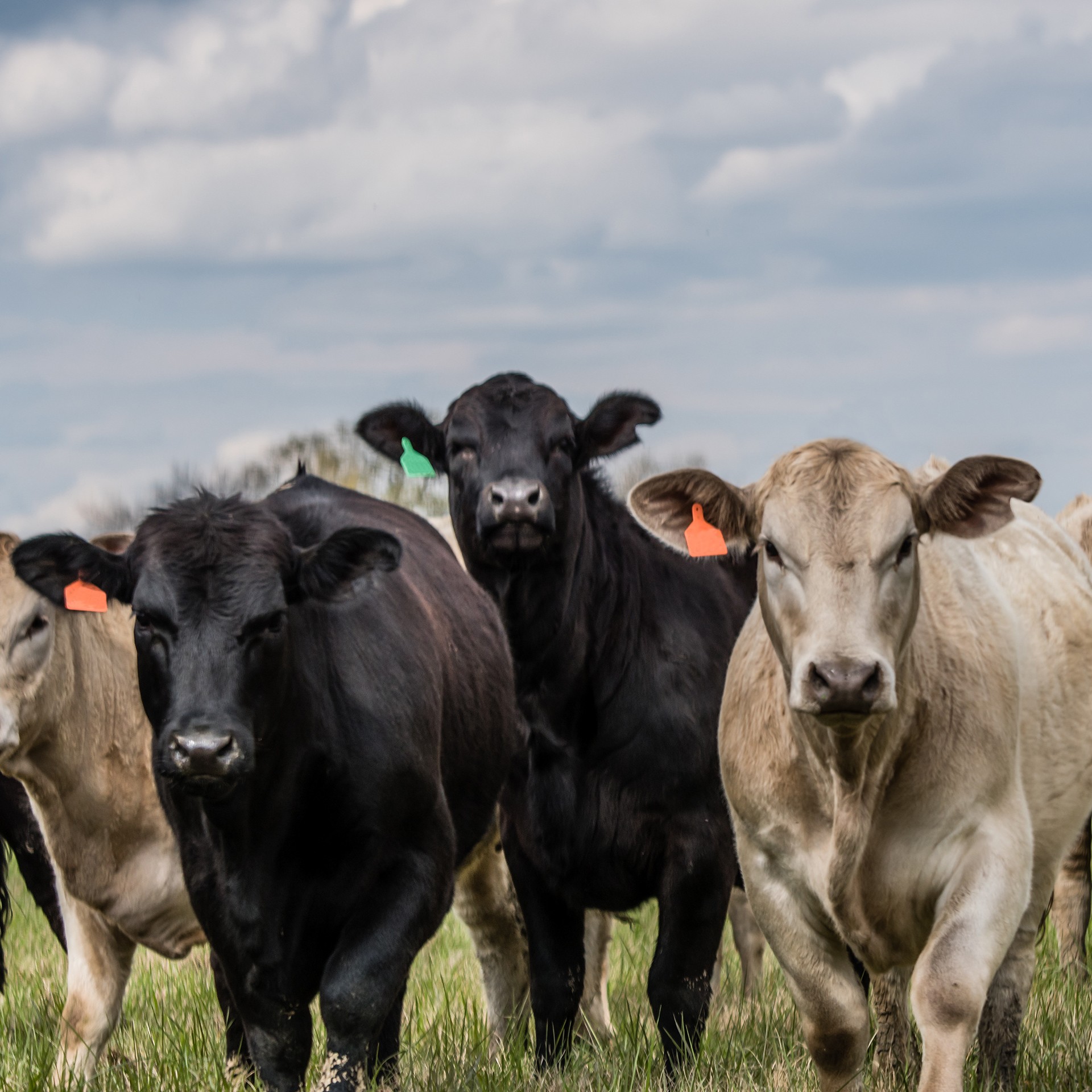 An estimated 800K – 1MM head of fed cattle going unslaughtered in April / May.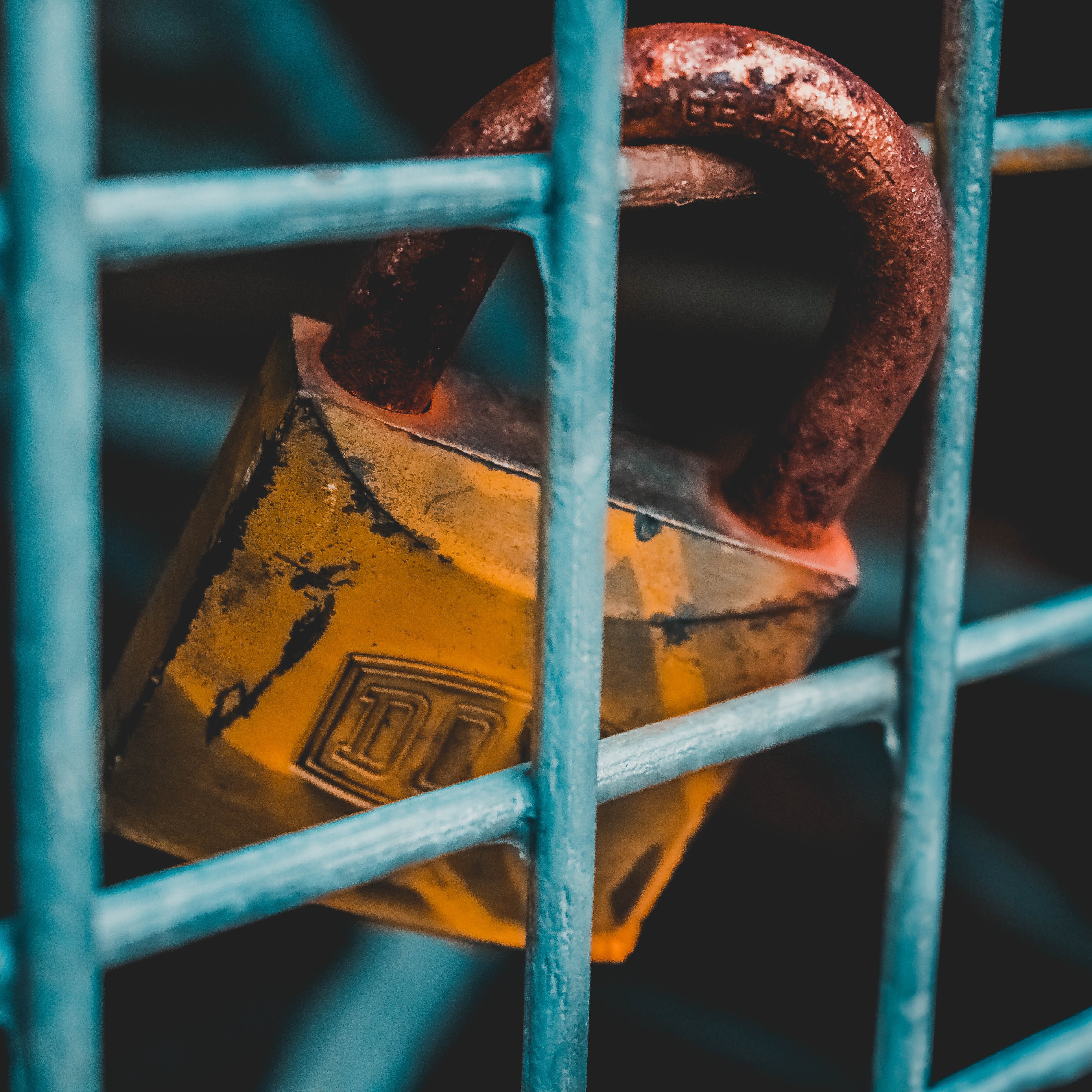 COVID-related slowdowns in packing plants slashed April slaughter by 600,000 head.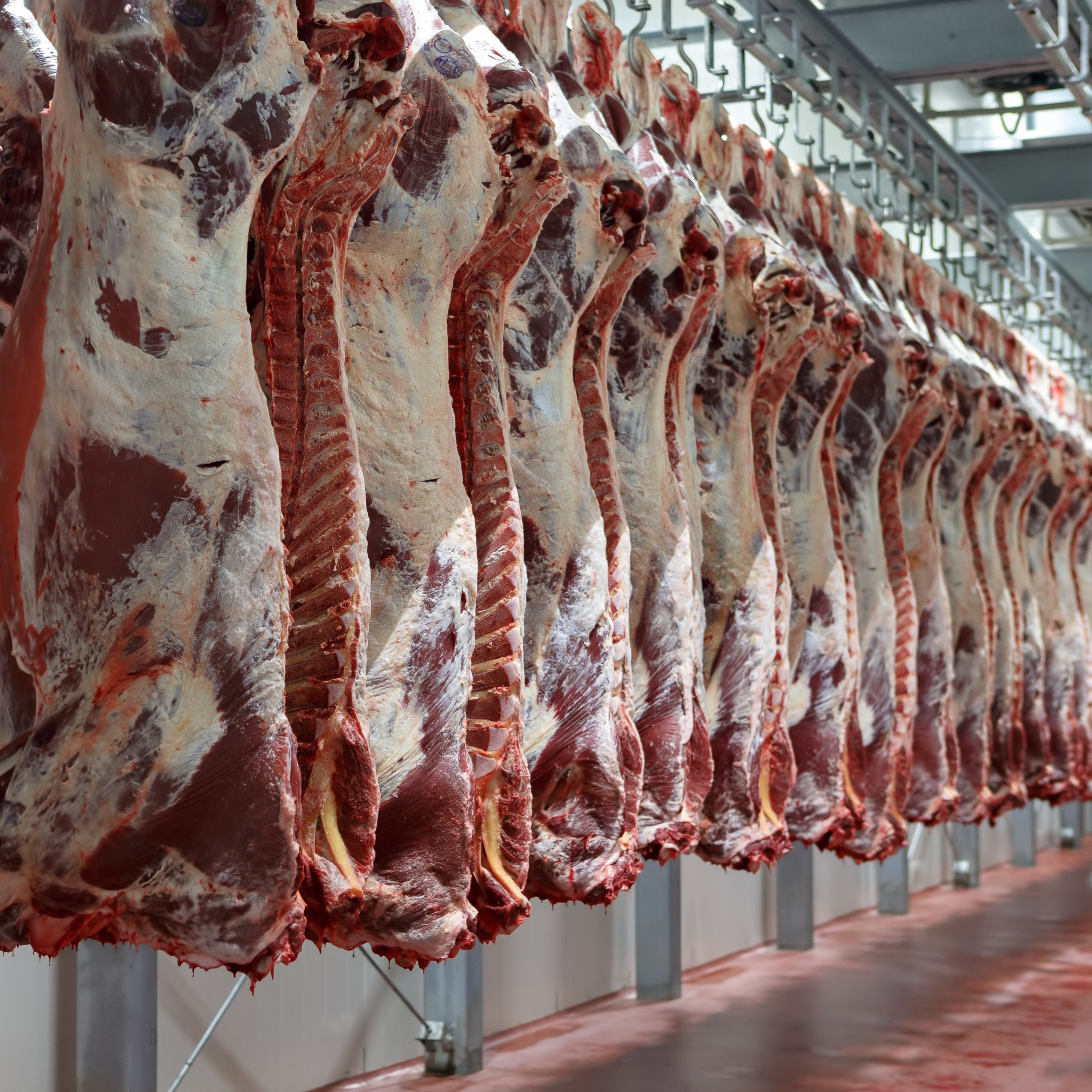 Packer margins swelled to nearly $600 per head, an all-time record.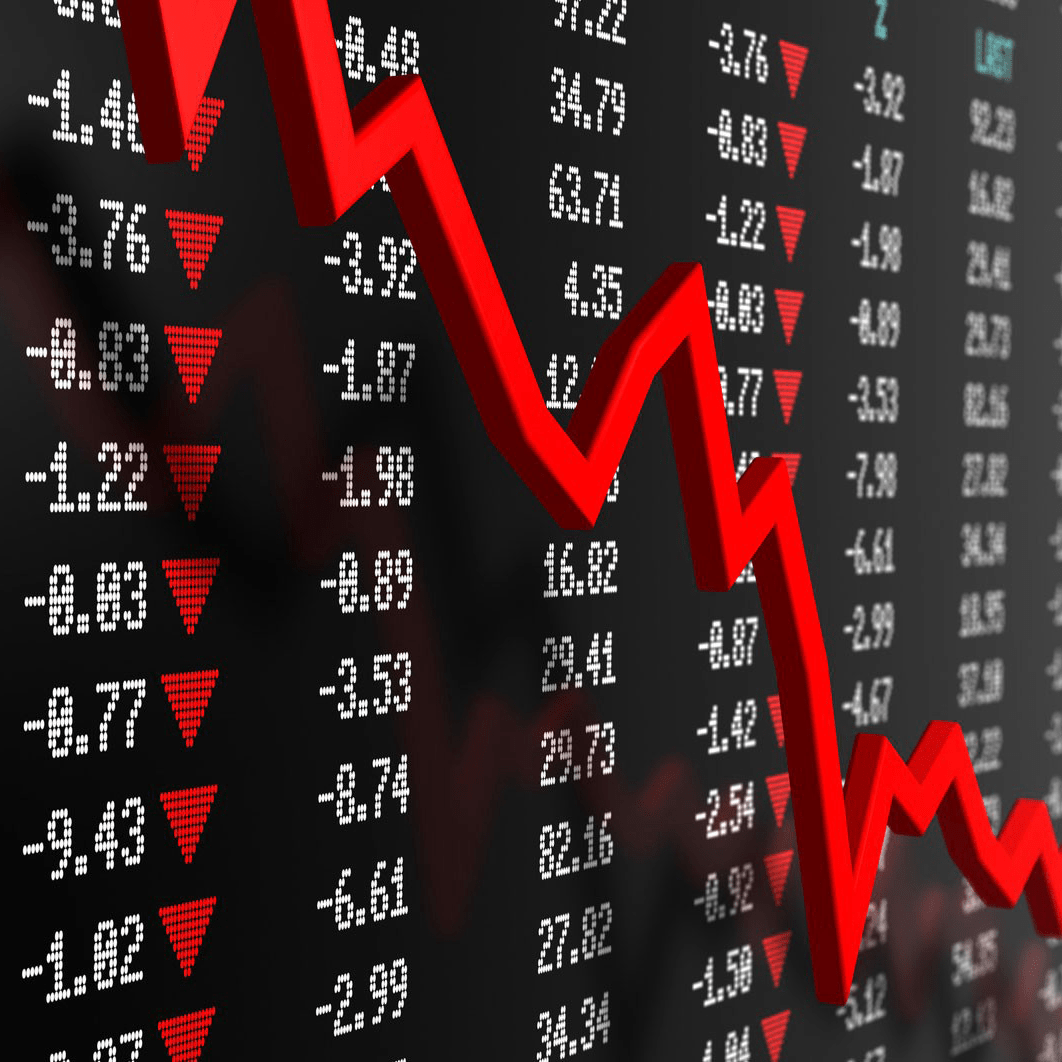 Spread of COVID-19 and recent sharp declines in financial markets heightened risk of a global recession.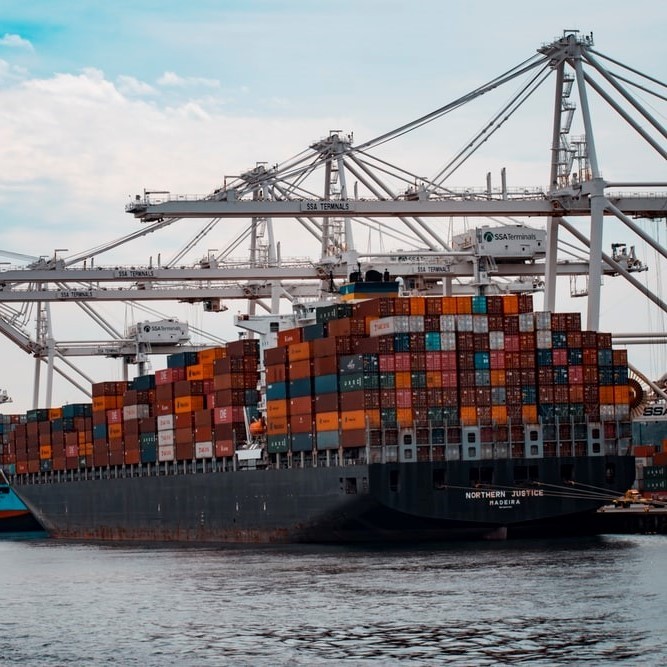 US beef exports up 9% for 2020 as a whole.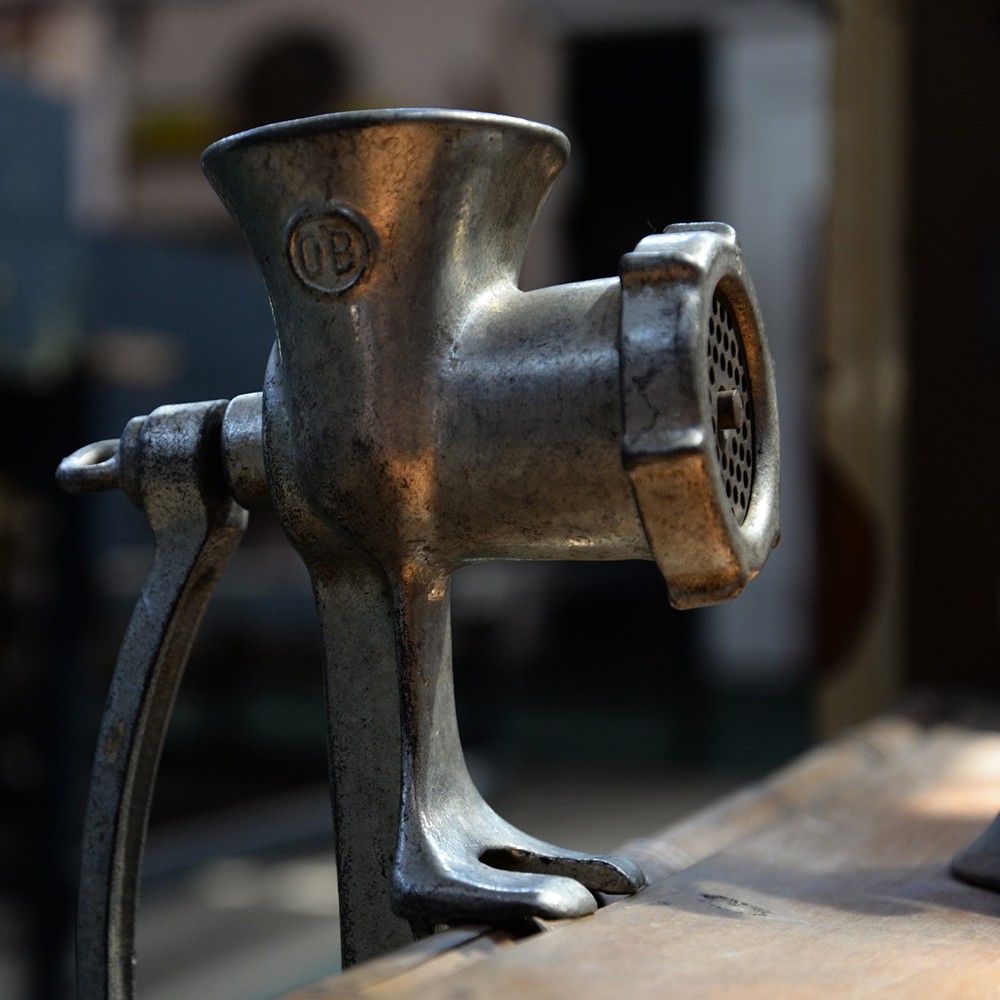 Demand for end cuts and grinds is expected to rebound sharply in Q1.
October feedyard placements up 10%, with November projected at +5%.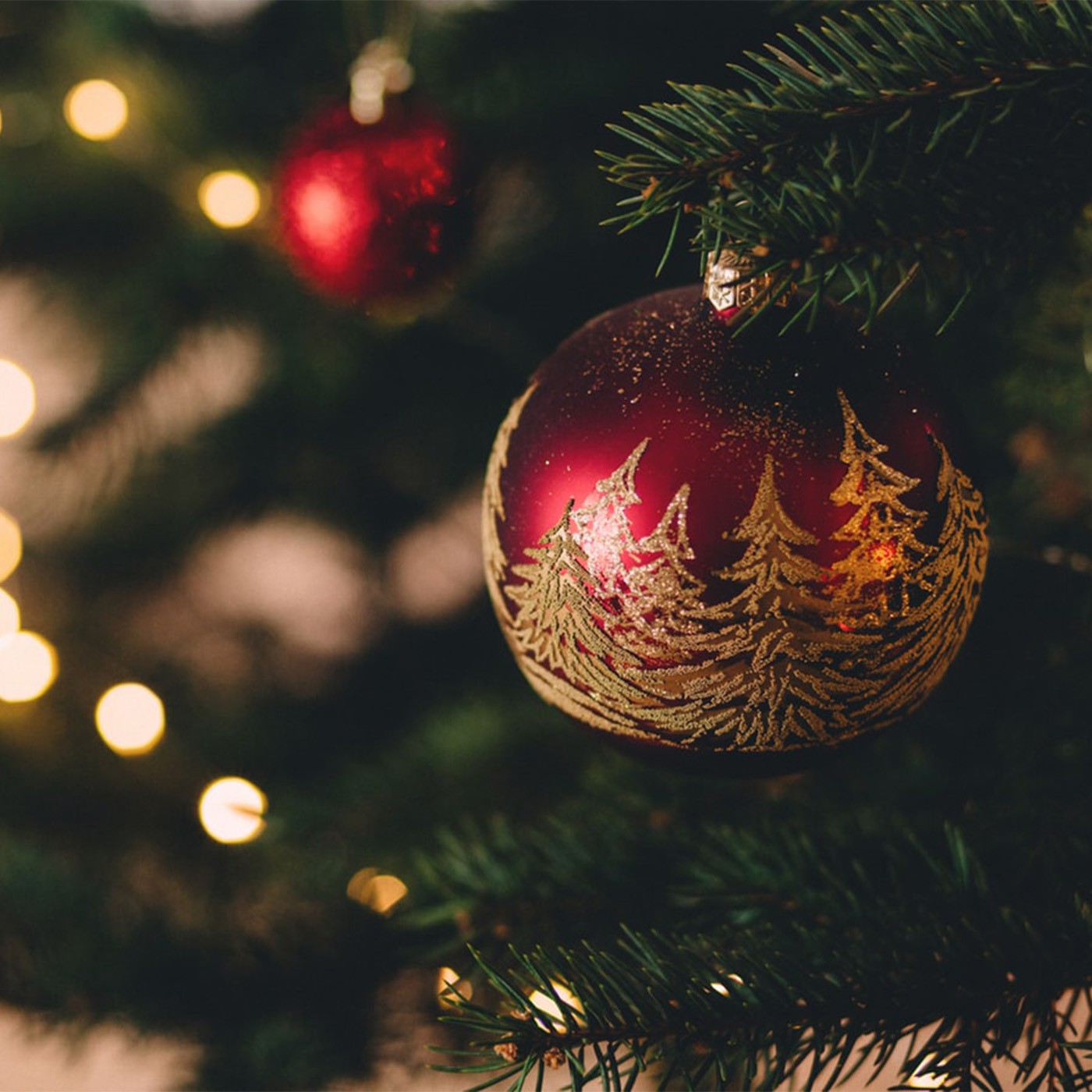 Holiday middle meats expected to trade well above 2018 levels.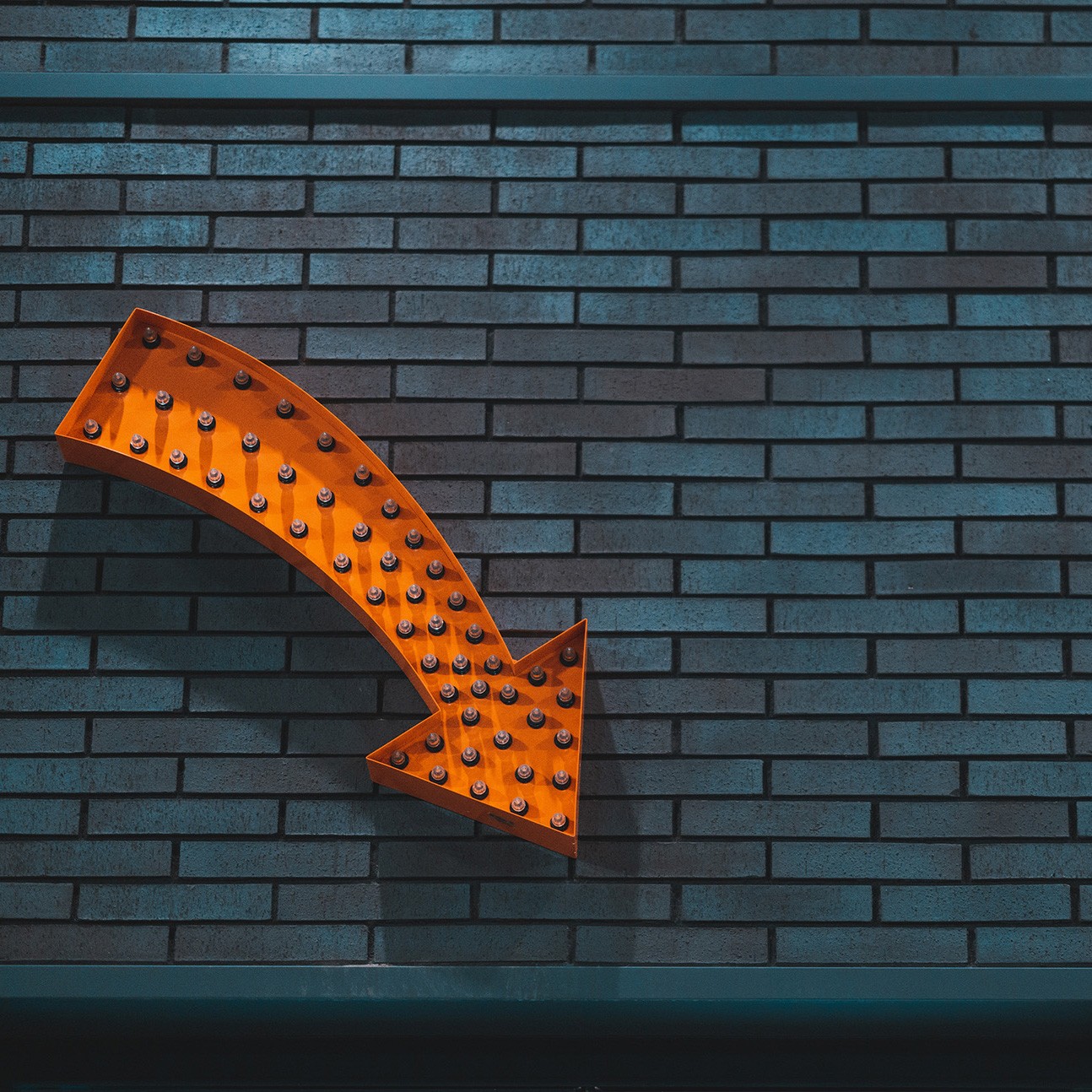 October 1, 2019 feedyard inventory expected to be down almost 2%.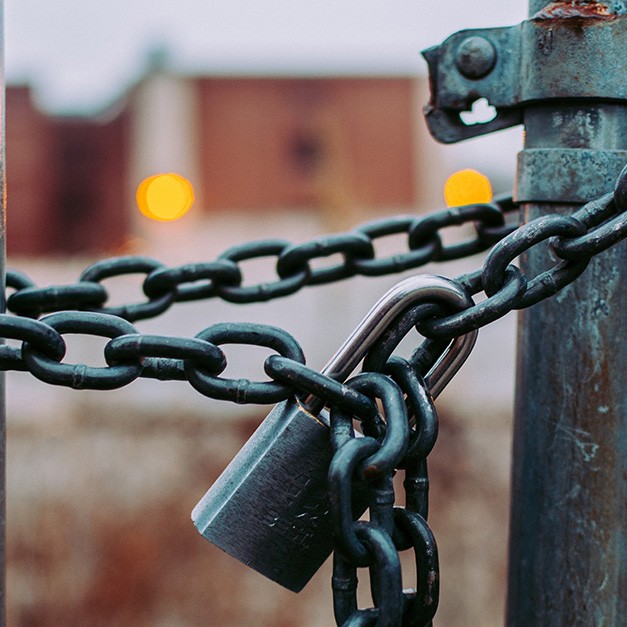 Markets thrown into disarray by Tyson beef plant closure after major fire.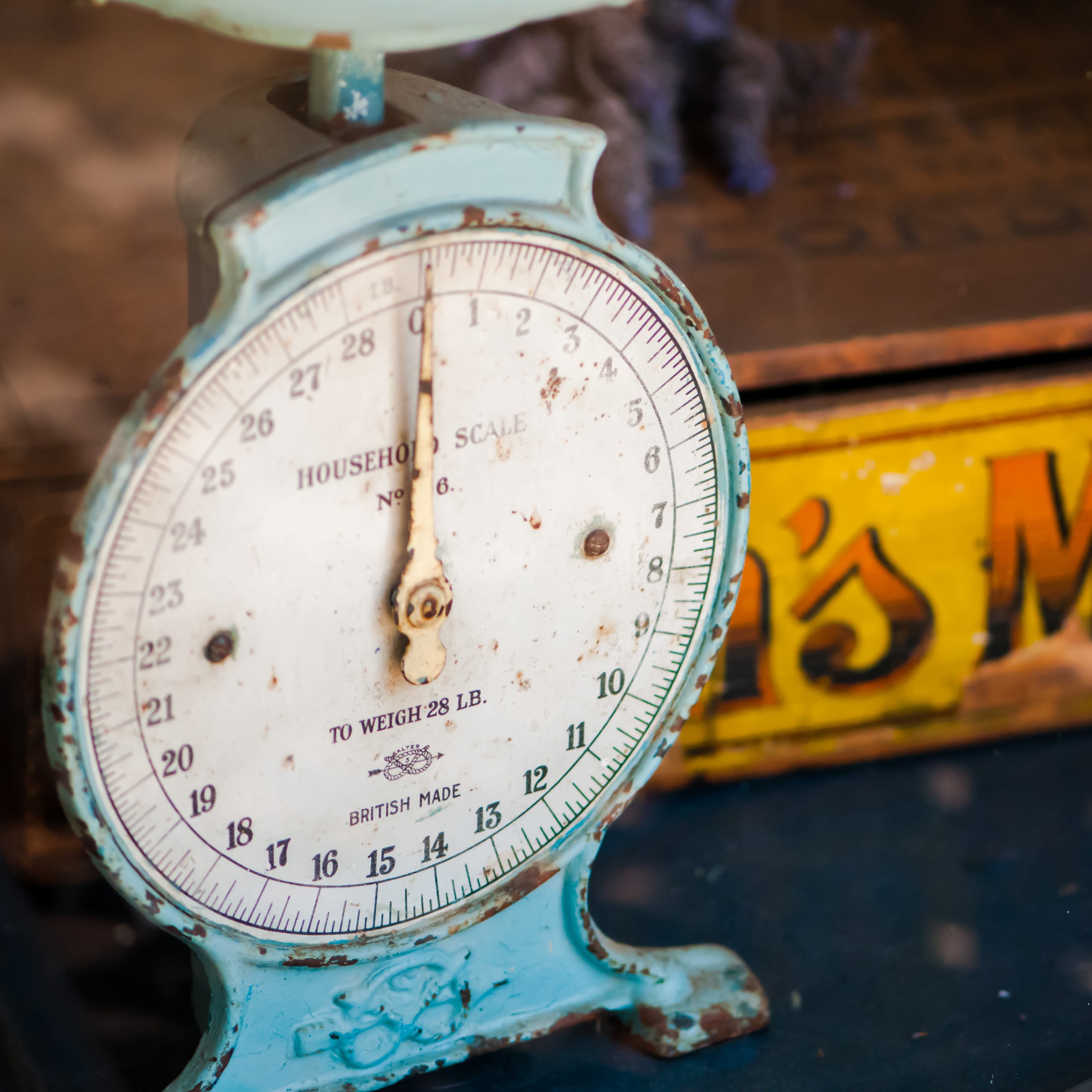 Steer weights are six pounds below last year, while heifer weights are ten pounds less than last year.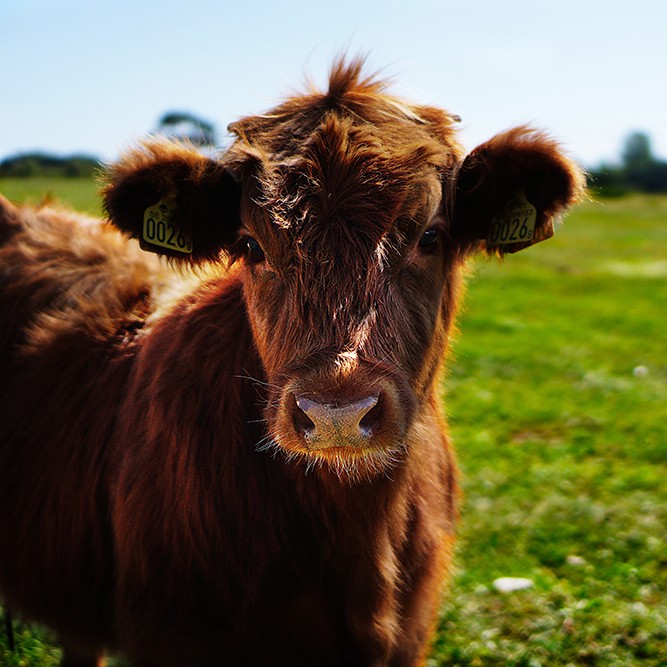 2019 beef exports are forecast to be down 3% or more.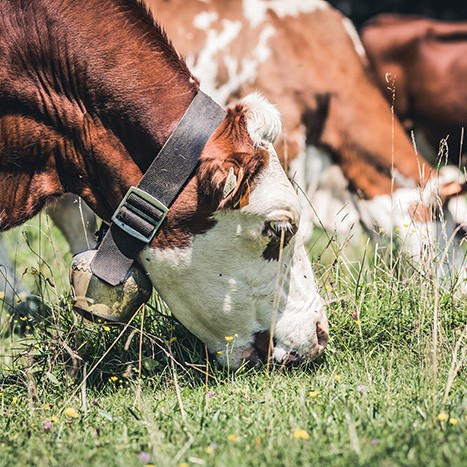 Live cattle futures look poised for a rebound following last month's sell-off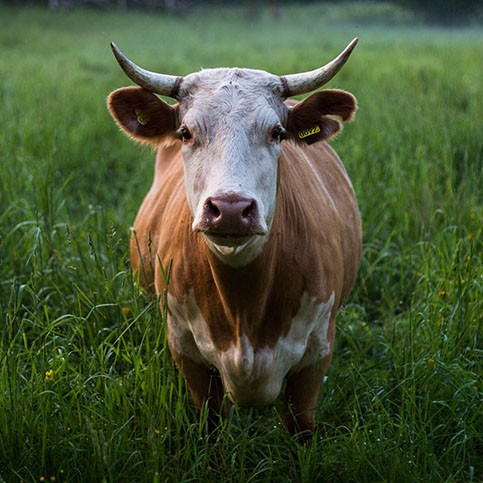 Beef exports are concerning; slowdown in global economy may be to balme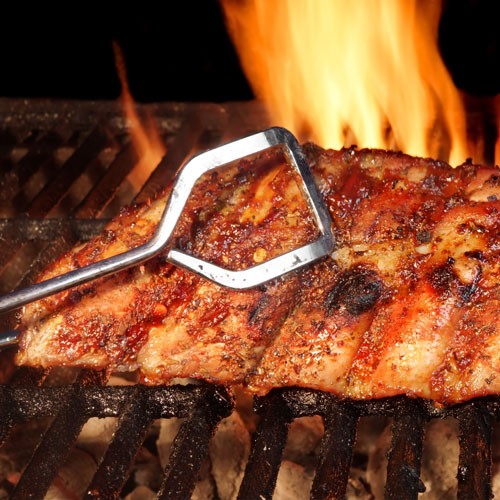 Middle meat prices projected to be 10% over last year as spring grilling season heats up.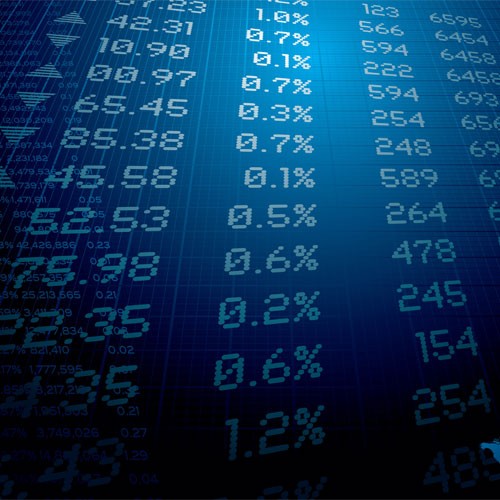 Packer margins average $63/hd during February.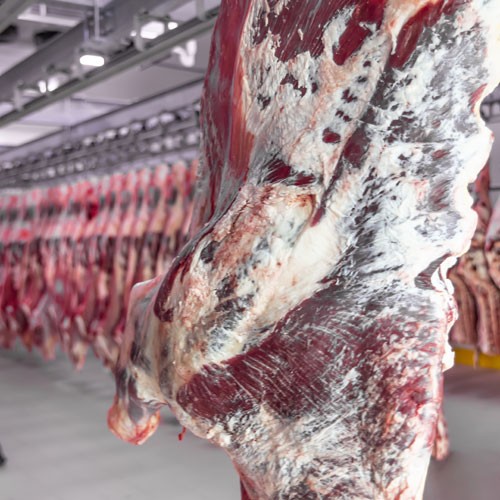 Blended cutout gained approximately $4 in January.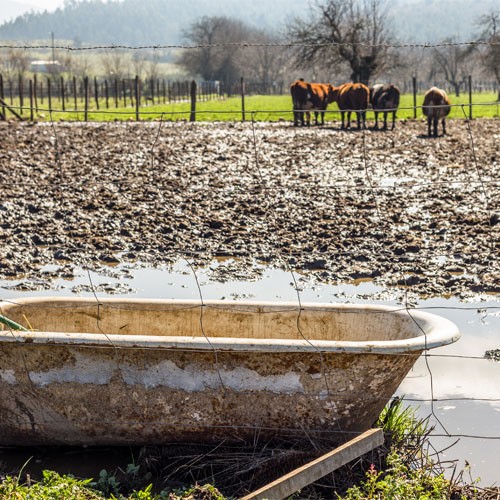 Muddy feedyards hinder cattle performance and reduce carcass weights.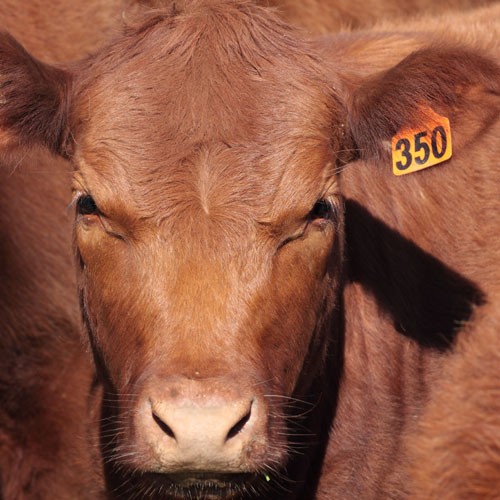 Beef production could fall 5-6% year-over-year into December 2018.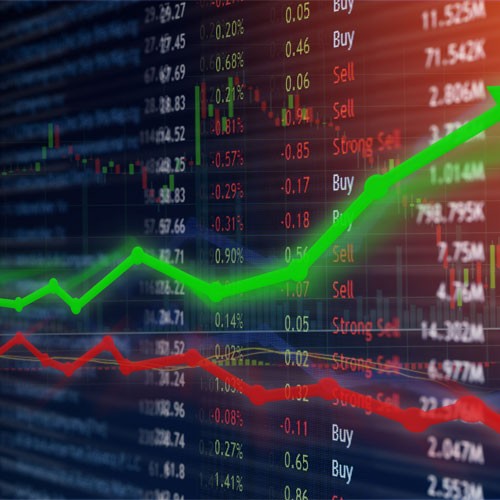 Average price levels in 2019 should be below this year's (2018) price.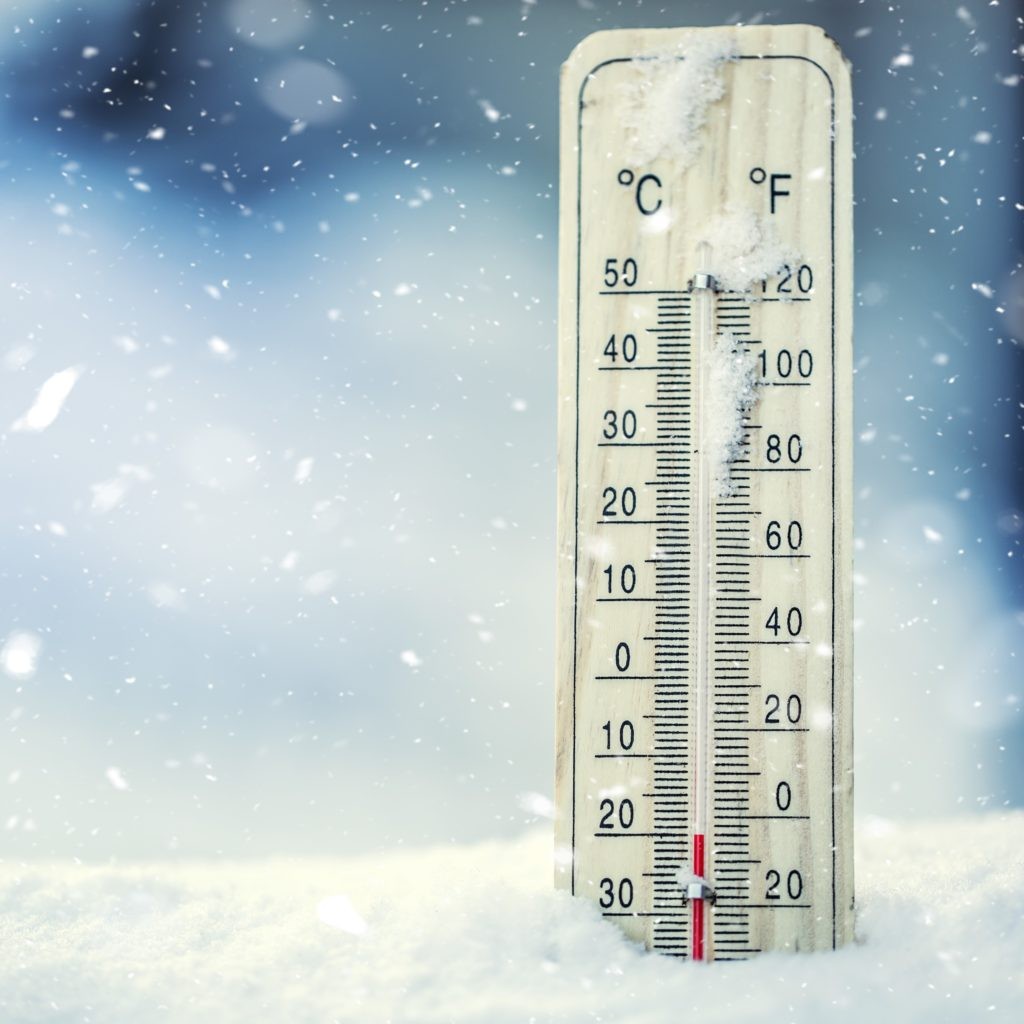 Cold storage stocks are 25% below normal, forcing more participants into the spot market.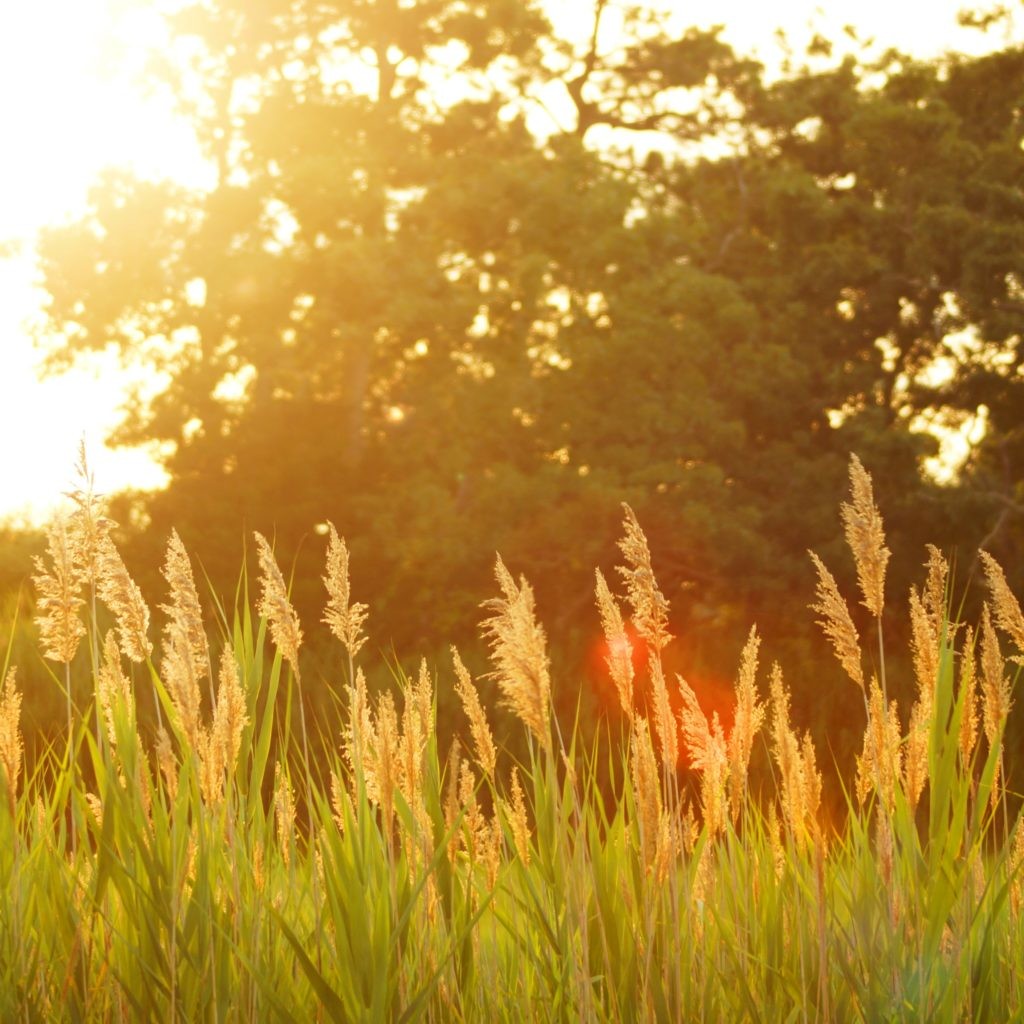 Seasonally-smaller hog supplies will support pork prices into July, and buyers should be prepared for the cutout to remain over $100/cwt.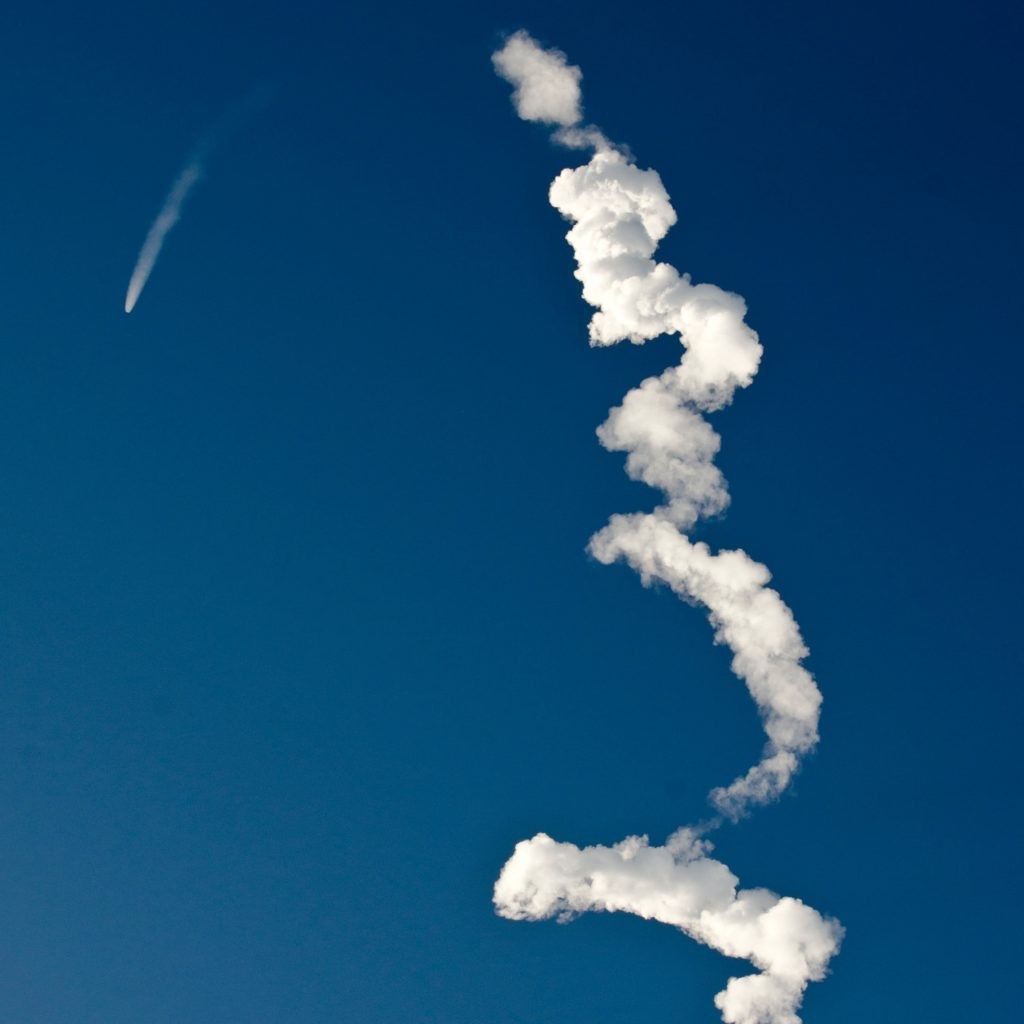 Exceptional domestic demand has propelled the pork cutout toward $110.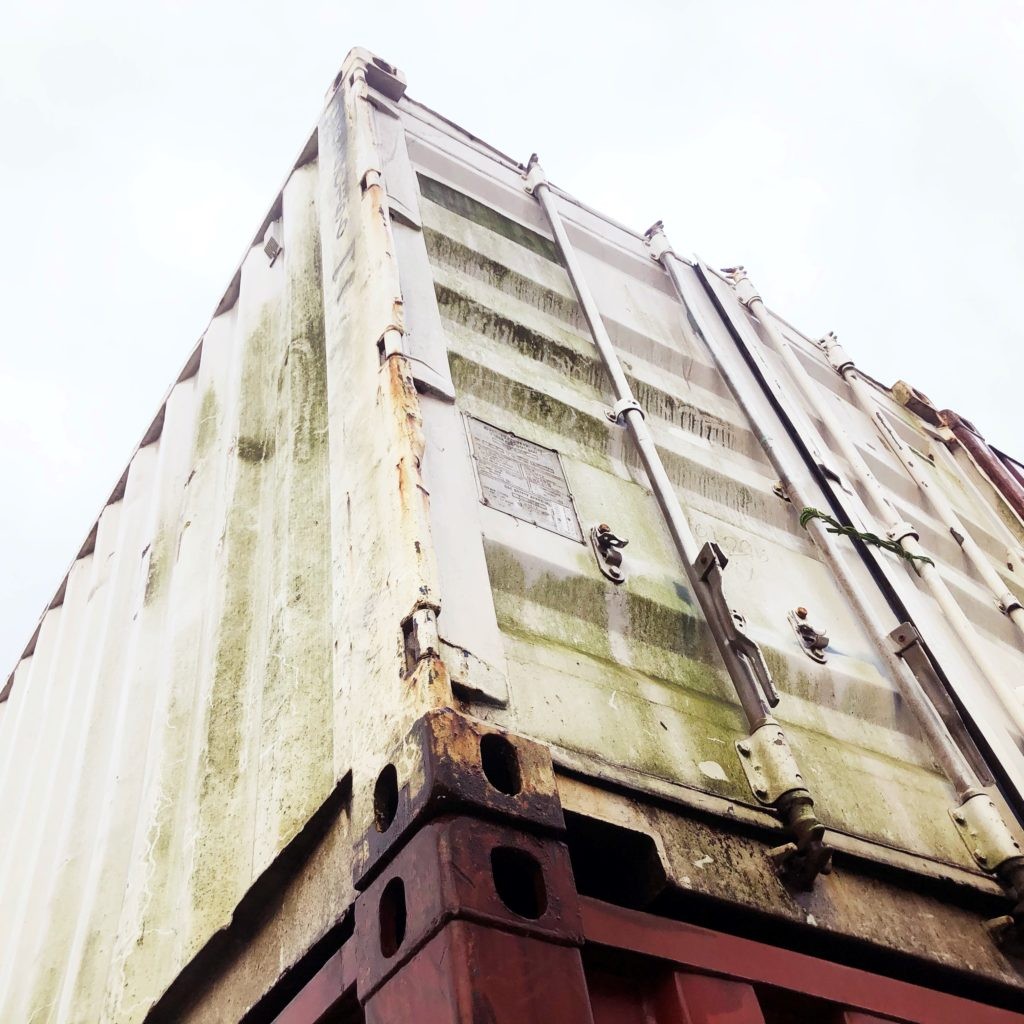 Cash hog markets have gained $27/cwt in the last five weeks and may be pointing to potential supply issues down the road.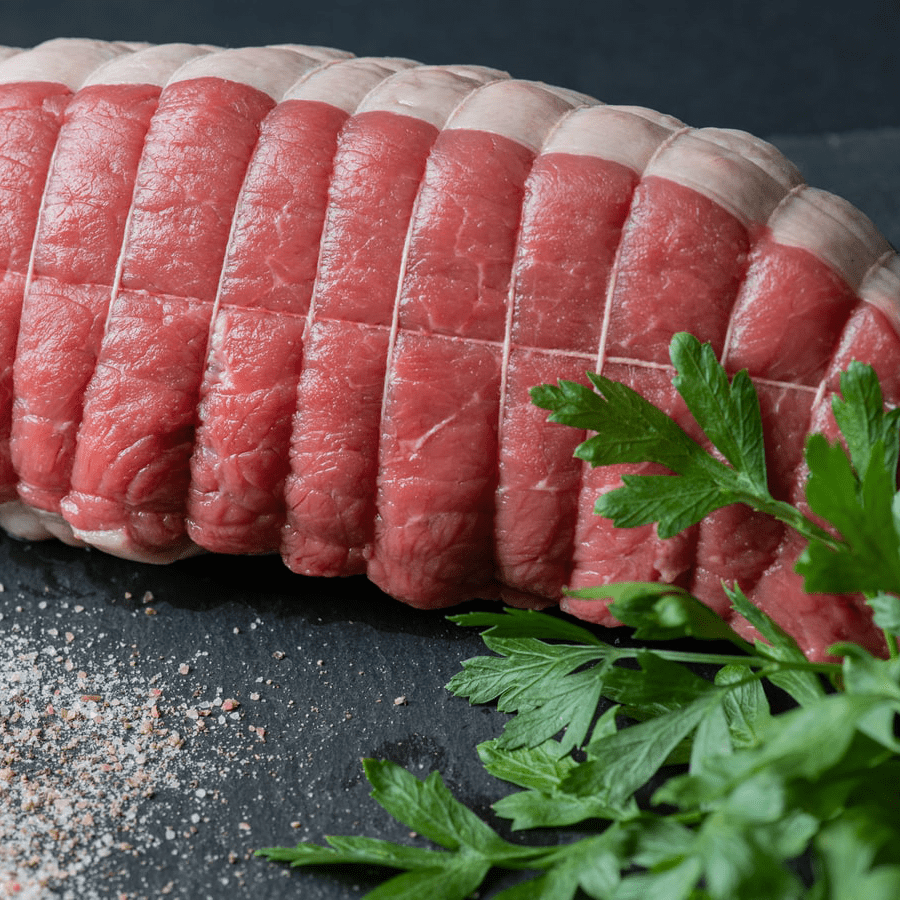 USDA recently revised the Jun/Aug pig crop upward by closeto one million head.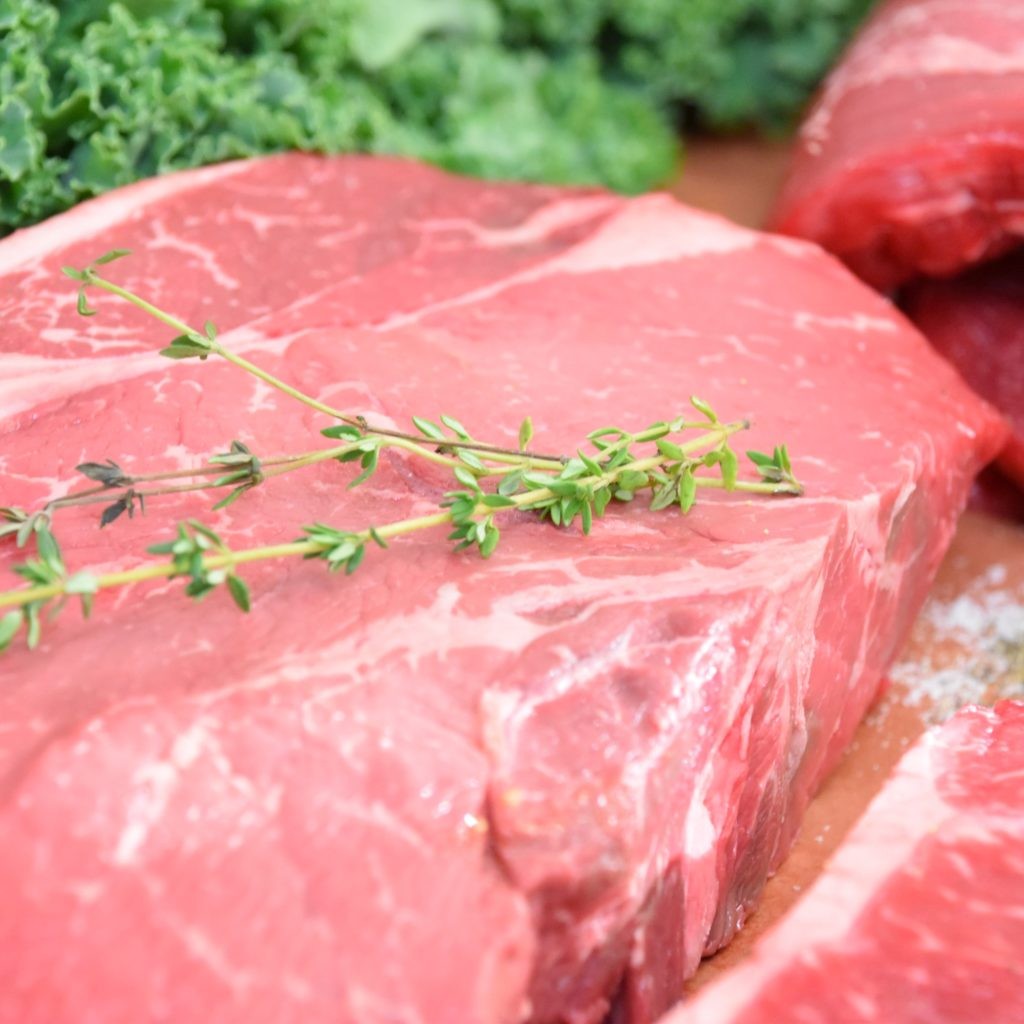 USDA recently revised the Jun/Aug pig crop upward by closeto one million head.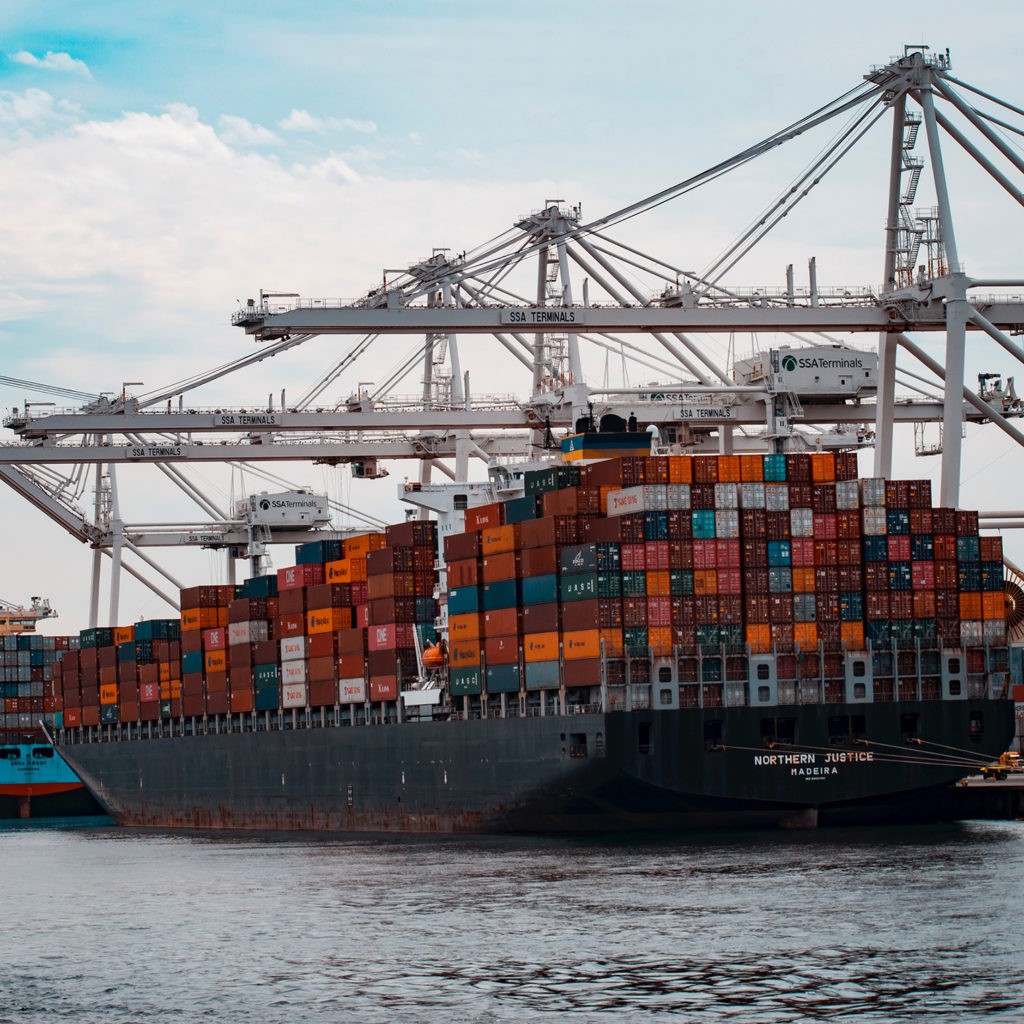 2020 pork exports are projected to be up 15%, but China is expected to pullback in 2021 as their hog herd rebuilds.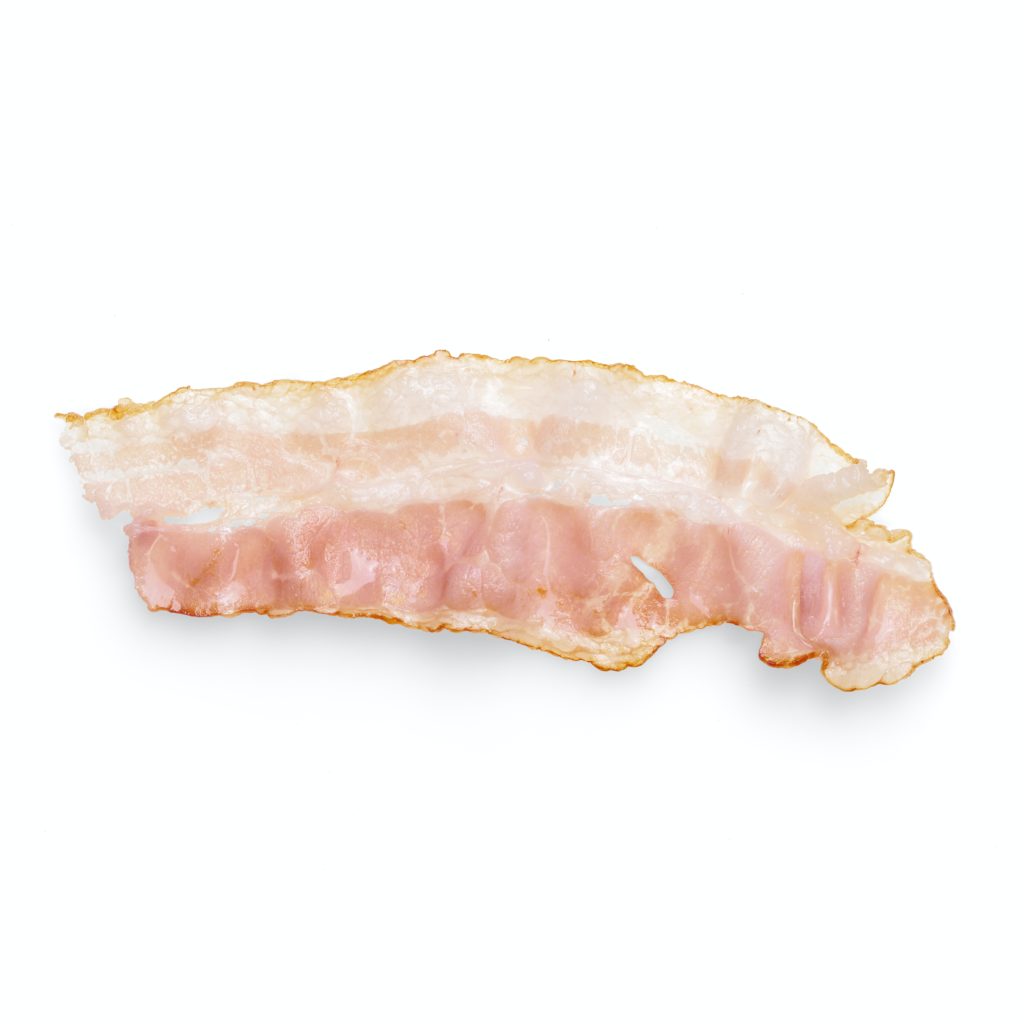 Belly prices have come crashing down, with the primal dropping 35% in a matter of days.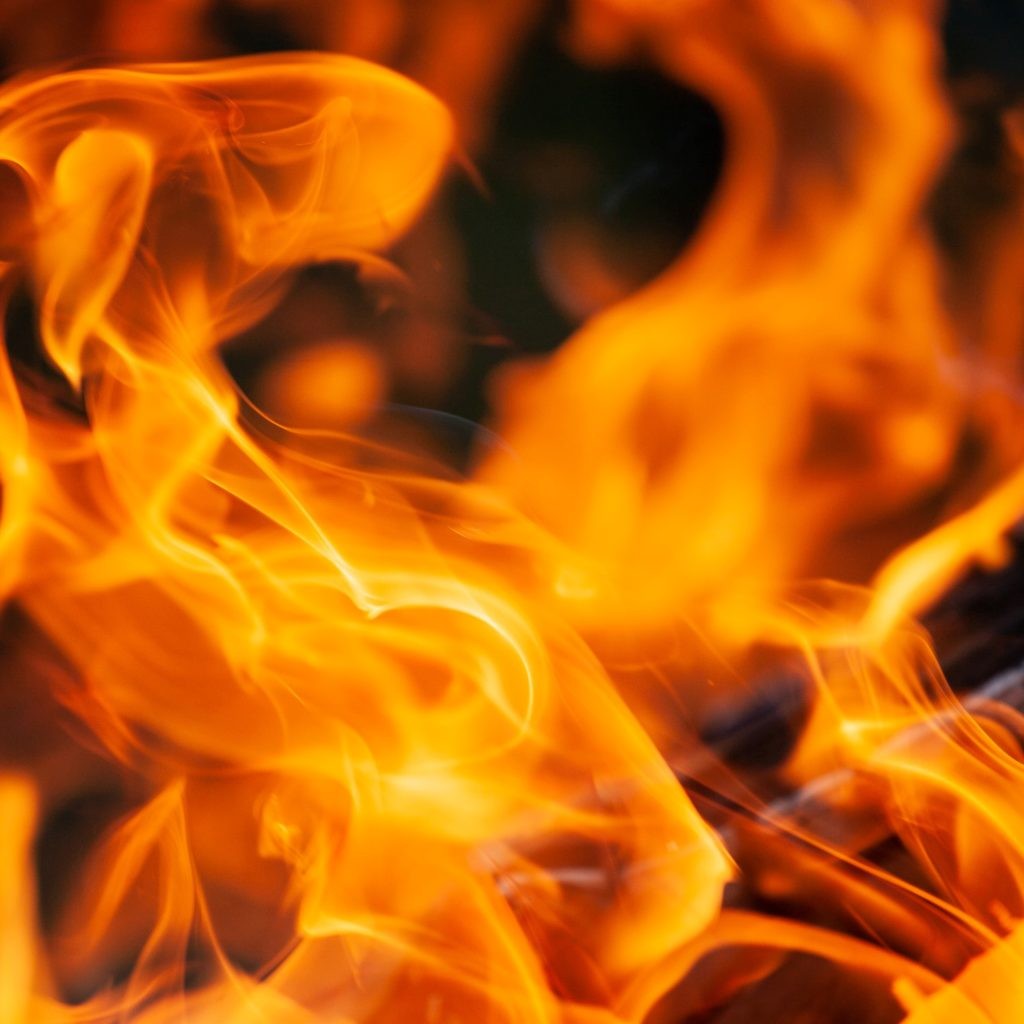 Pork markets have been on fire, with the cutout adding $40 in just over 30 days.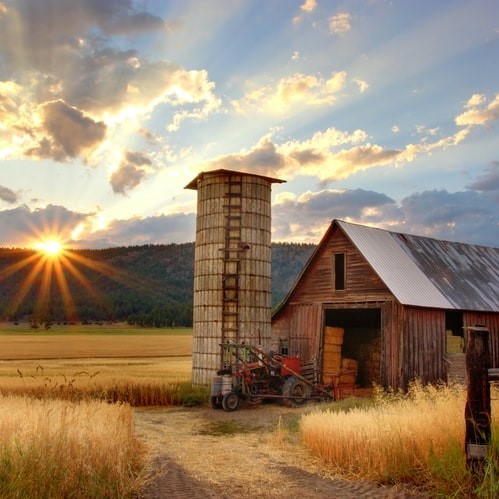 Cash prices and carcass weights suggest the backlog of hogs is nearly gone.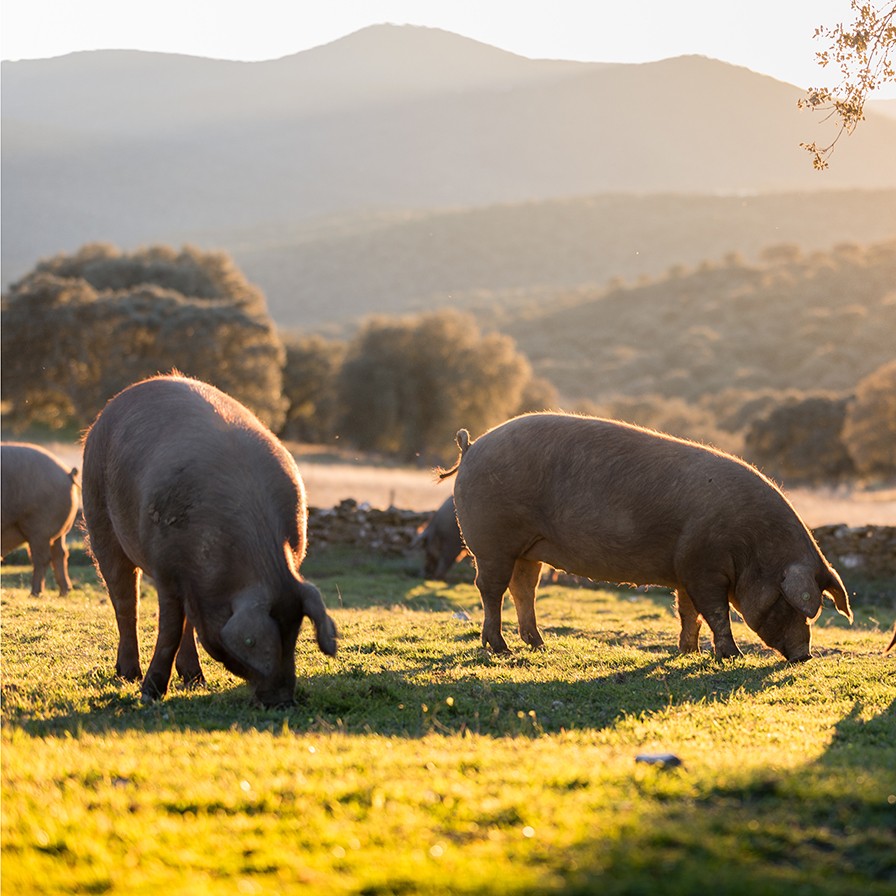 According to USDA, the backlog of hogs stands at about 2 million head, but there are reasons to believe it is much smaller than that.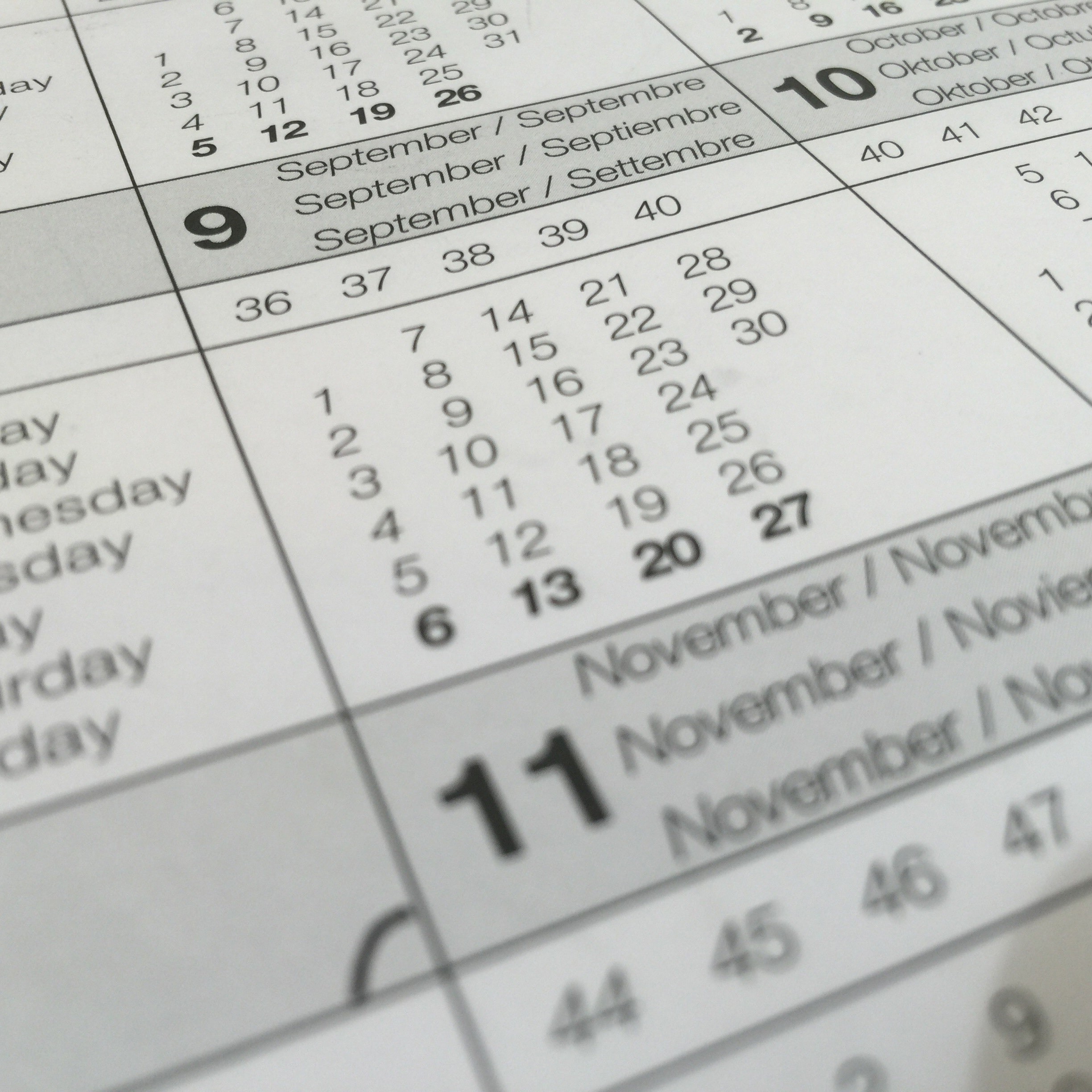 July pork production could average 8-10% over last year as packers work through backlogged hogs.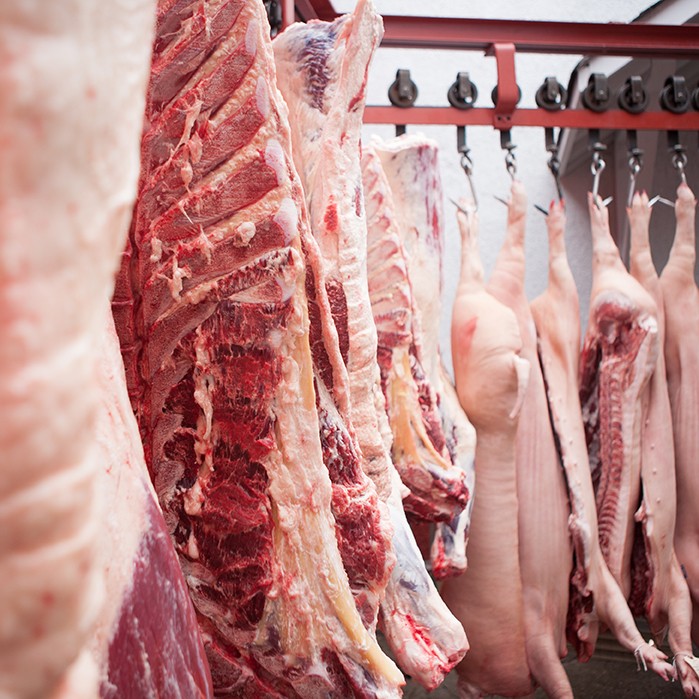 With more than 3 million hogs backlogged, pork supplies should be abundant this summer.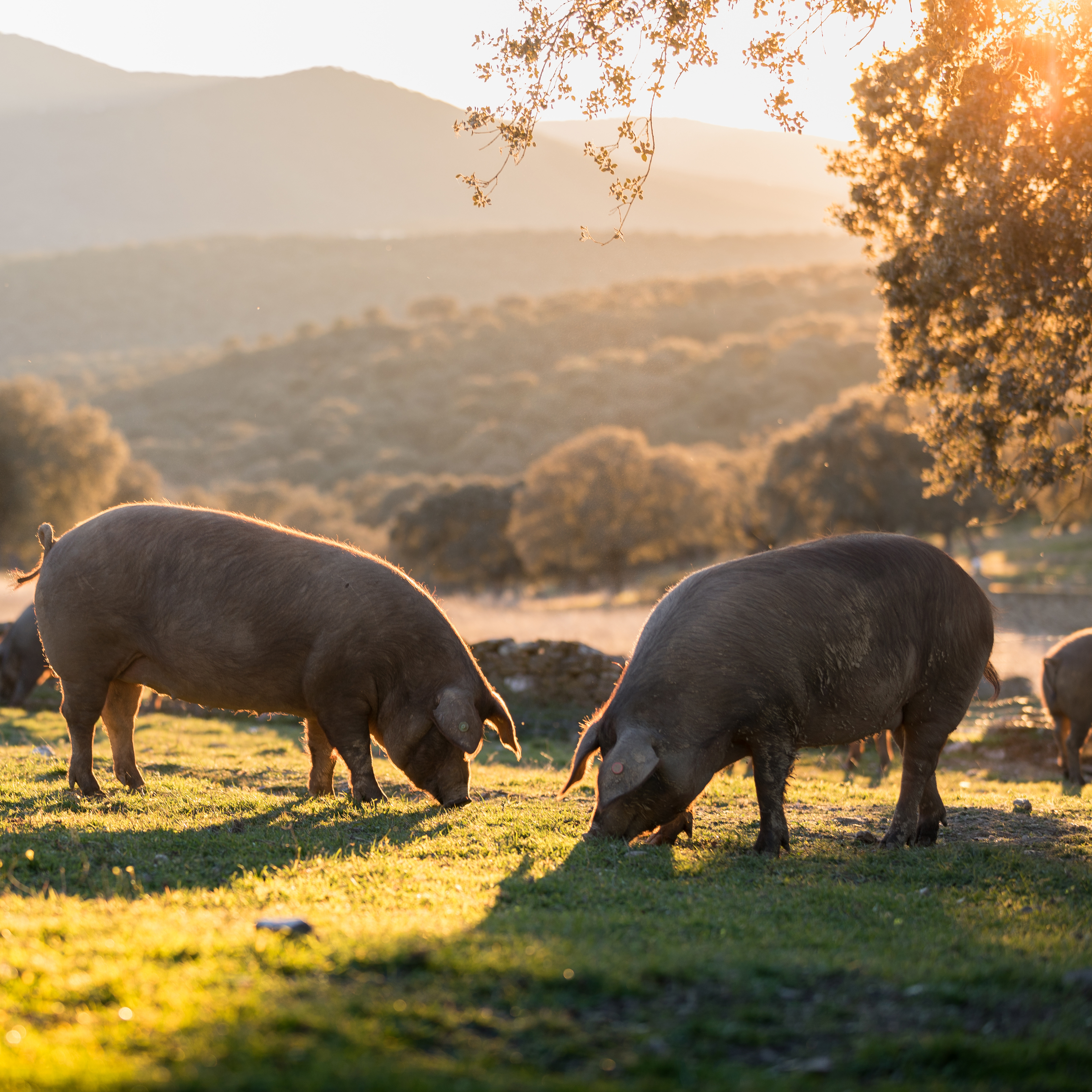 Buyers seeking coverage drove the cutout over $100 last week and $125 looks obtainable.
Last week the belly primal averaged $35.93 – lowest value placed on bellies in the last 20 years.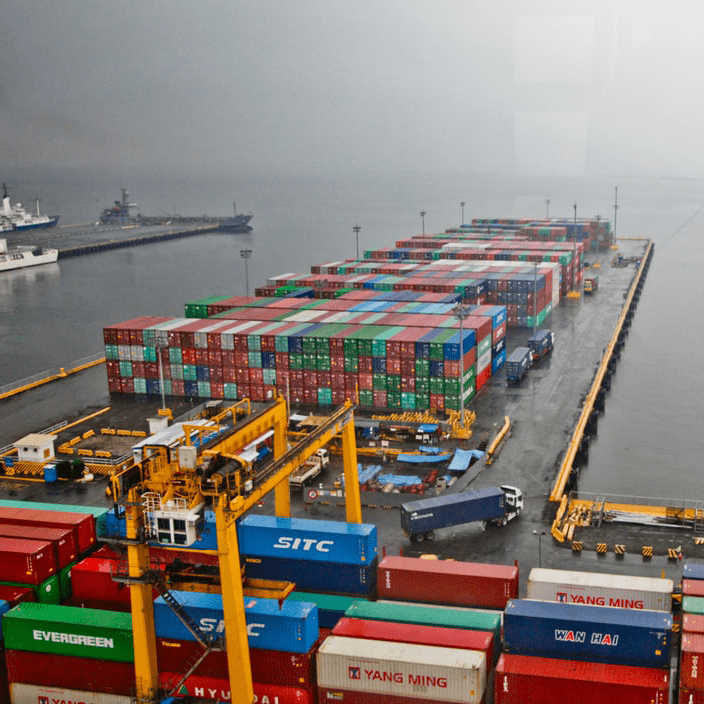 US now exporting nearly 28% of pork production.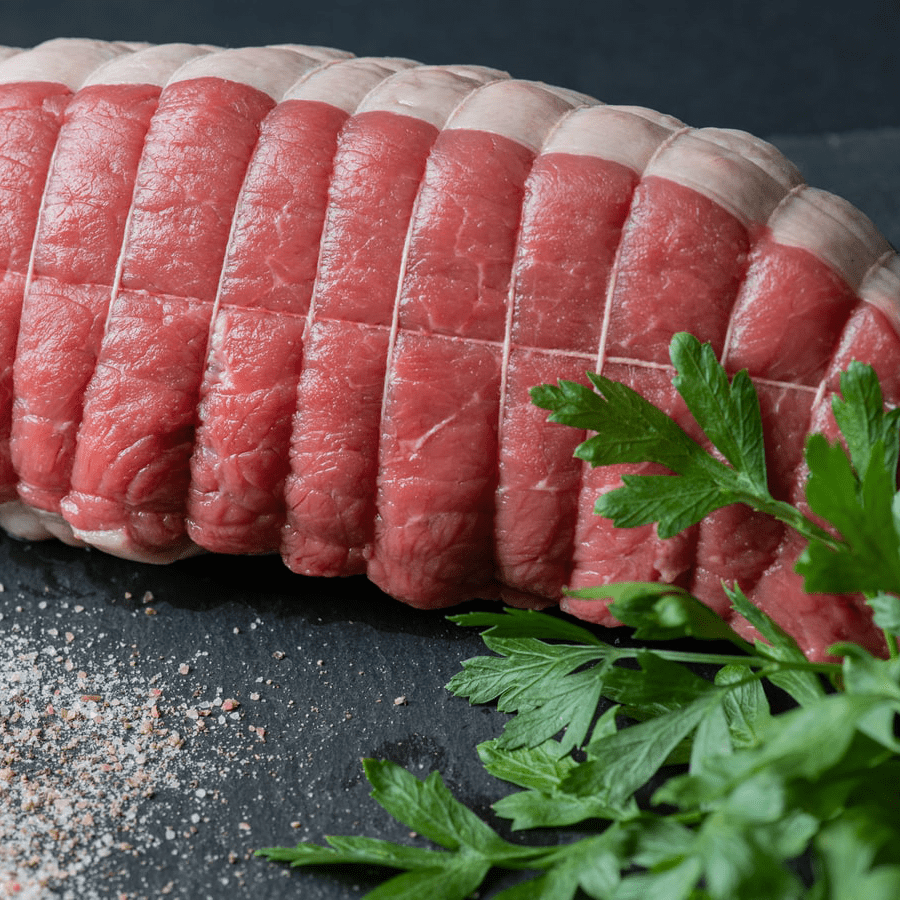 The Pork cutout falls $15/cwt in just three weeks.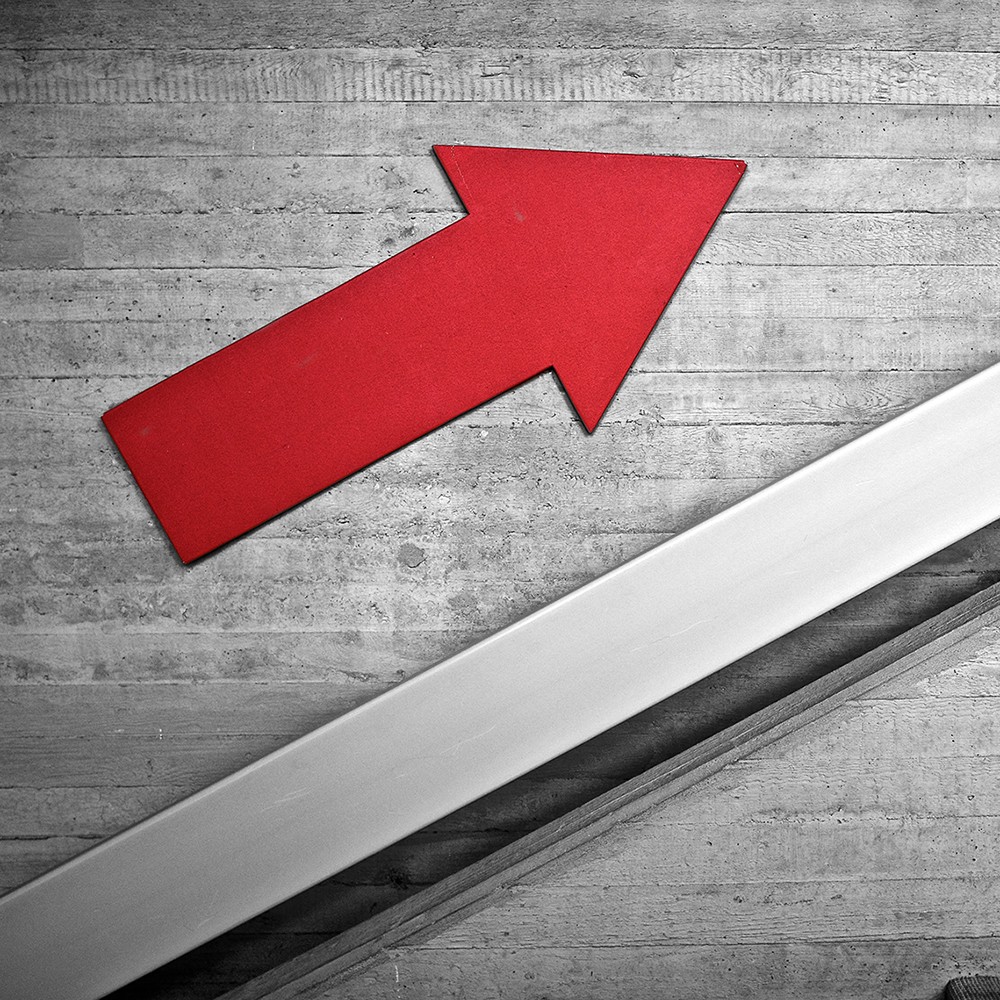 US pork production is expected to post a 4-5% YOY increase in Q1.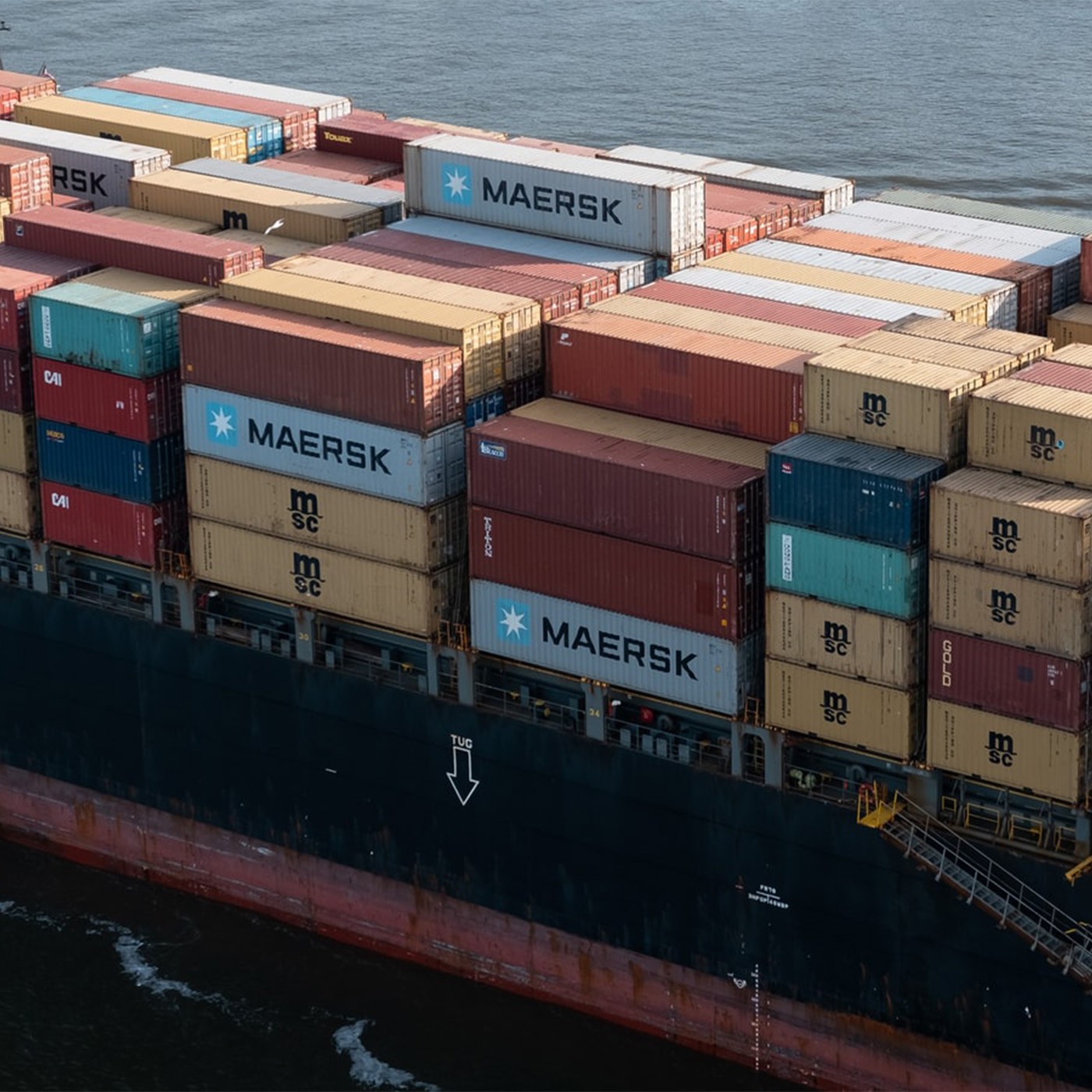 China is poised to soon become the #1 destination for US pork exports.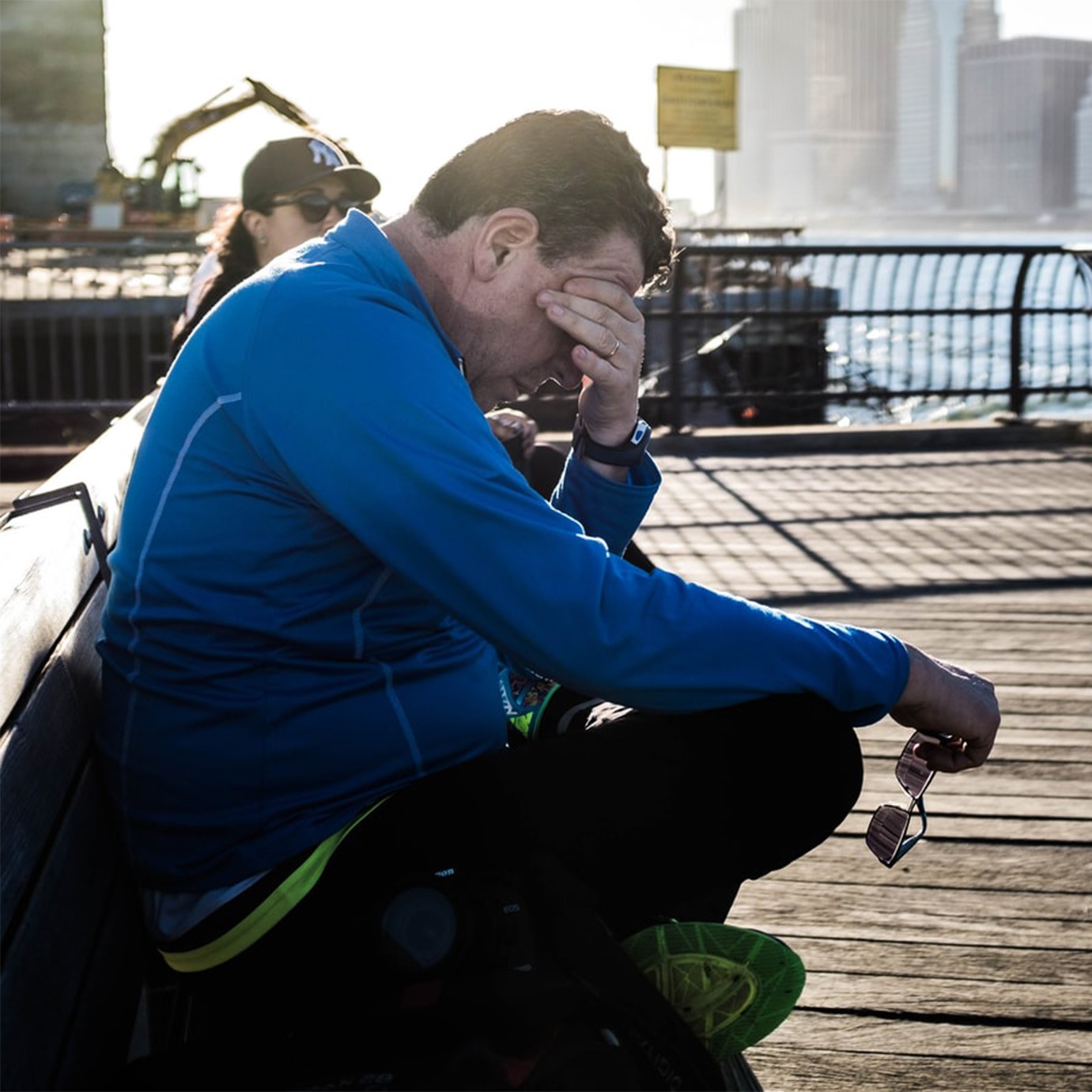 Weakening pork demand into Nov – consumers could experience "pork fatigue".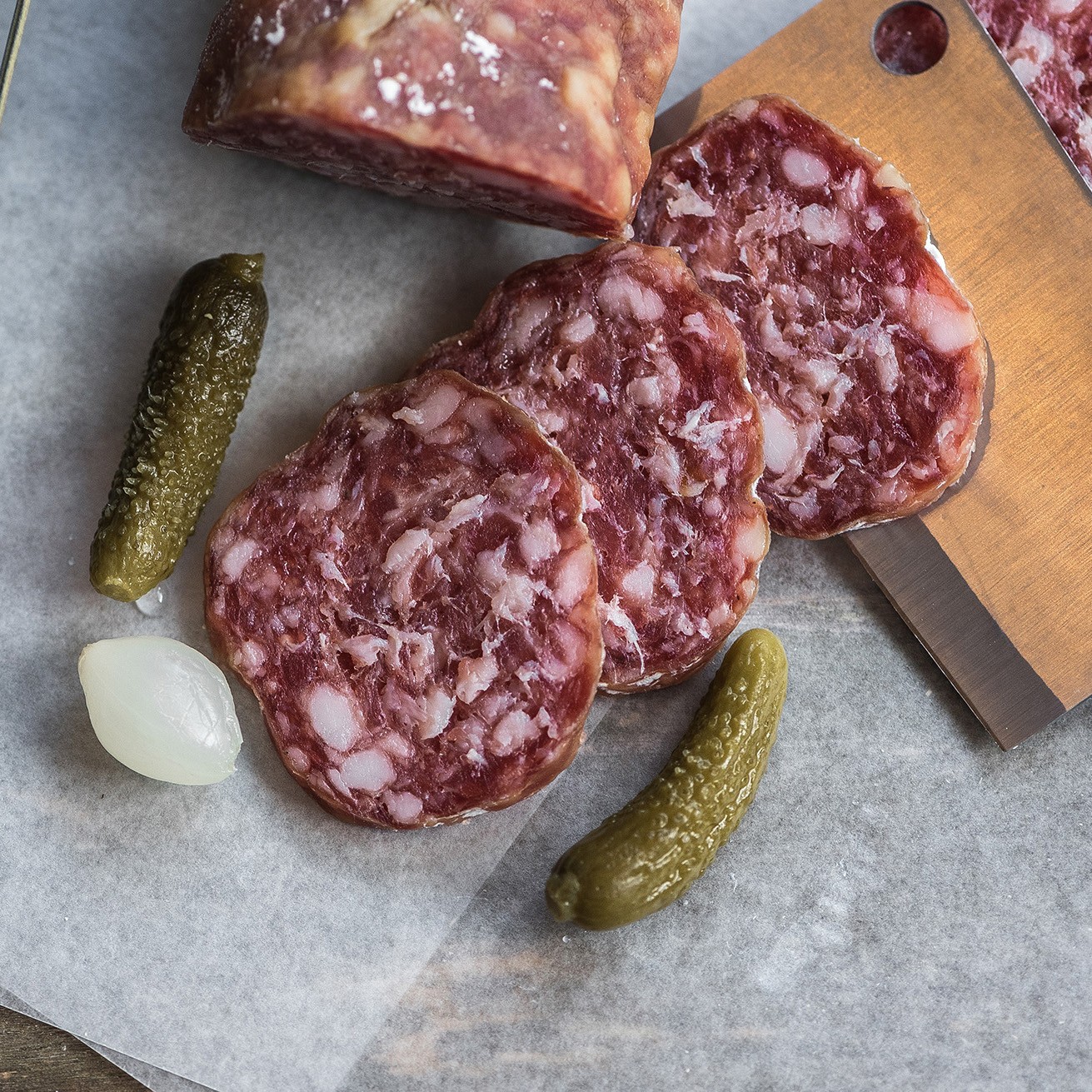 Hog slaughter set to reach 2.7 million head by the end of October, heading into holiday season.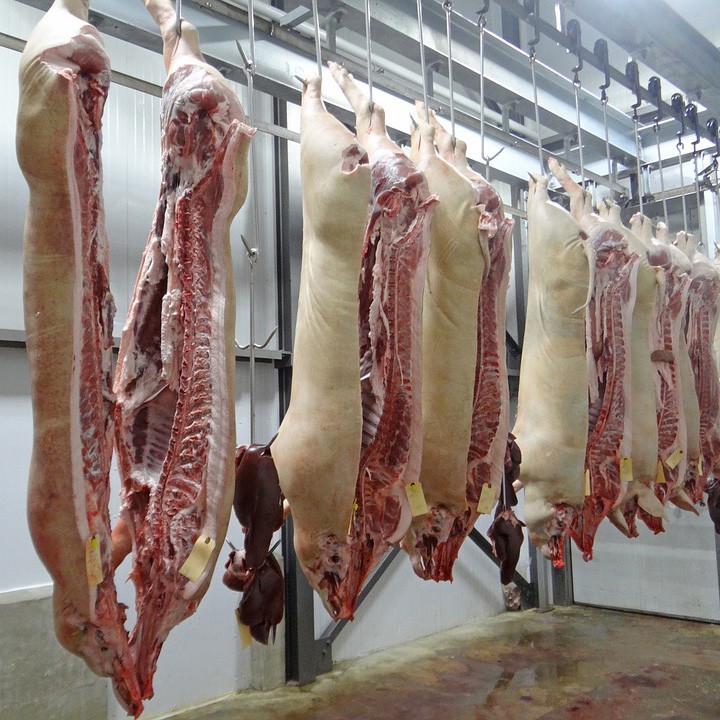 Hog slaughter is rising seasonally and should keep pork prices on the defensive this fall.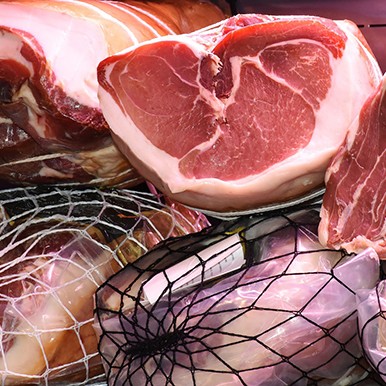 The number of hams in cold storage at the end of June was almost 15% above last year and the number of bellies was up 6%.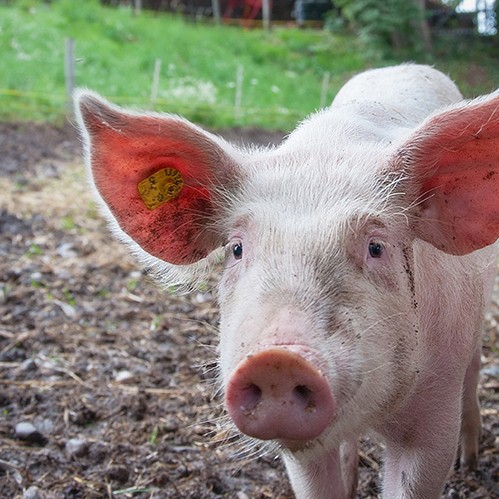 Weekly hog kills expected to exceed 2.5M head/wk by the end of August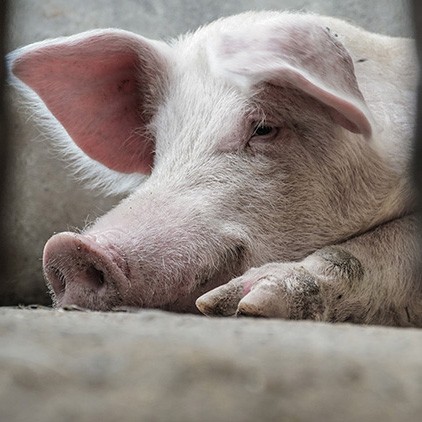 Cash hogs seem to have topped at $85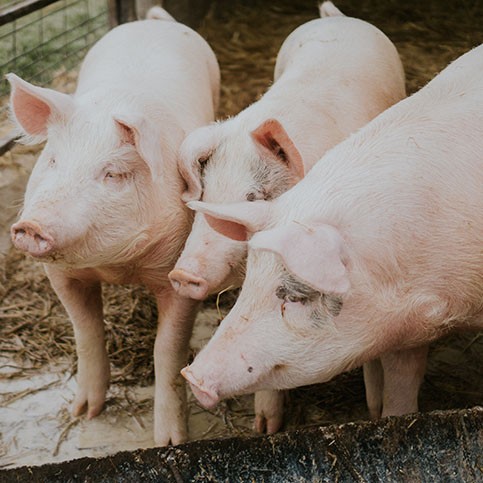 Without a US-China trade deal, the pork cutout may struggle to reach $90 this summer.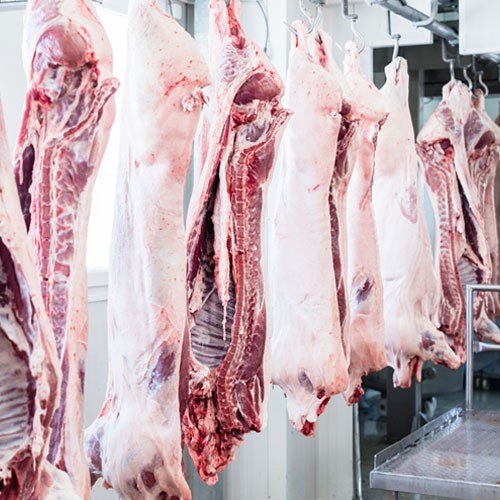 A sharp rally in hog futures sent pork buyers into a panic, boosting the cutout.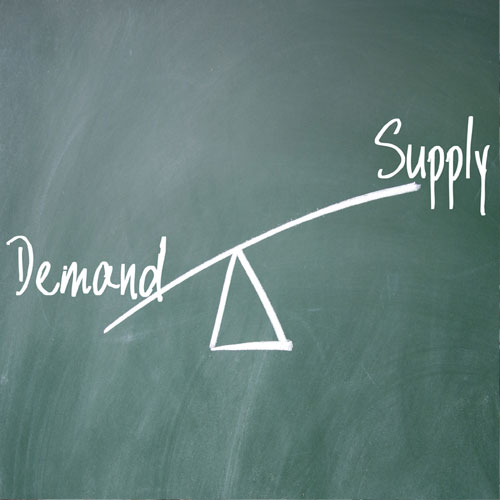 Slaughter levels exceed expectations while pork demand falls.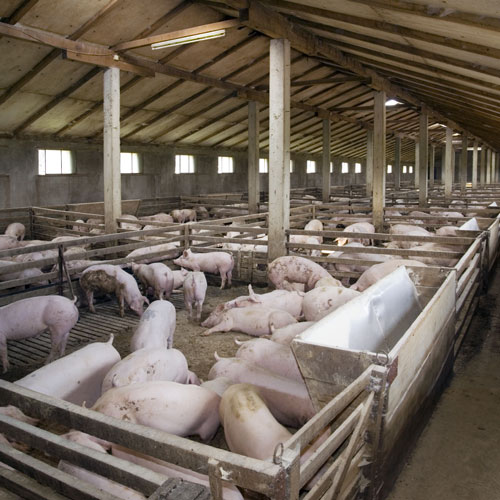 Weekly kills in January ran 5-6% above last year.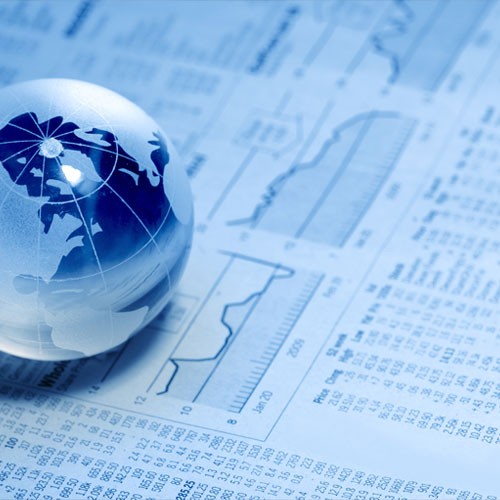 Global slowdown may keep 2019 exports below 2018.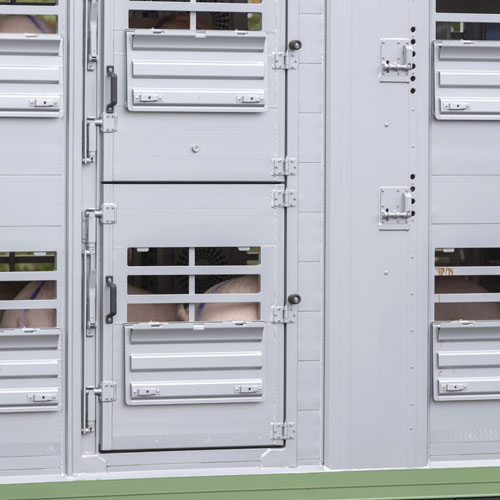 Global slowdown may keep 2019 exports below 2018.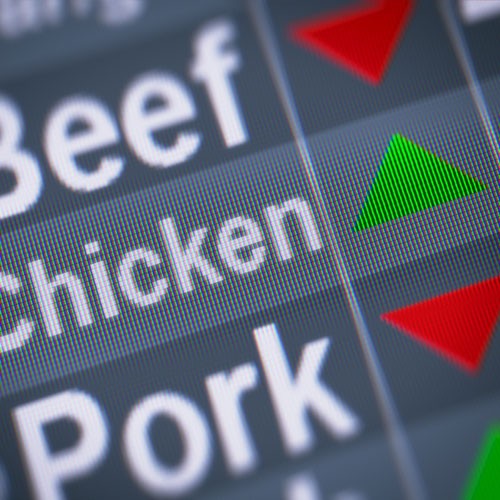 Cutout expected to push down to $70 area by mid December.
French
Spanish