Gain access to weekly, complimentary market intelligence developed by our EVP, Research and Analysis, Dr. Rob Murphy. Each report provides expert analysis on trends impacting market movements.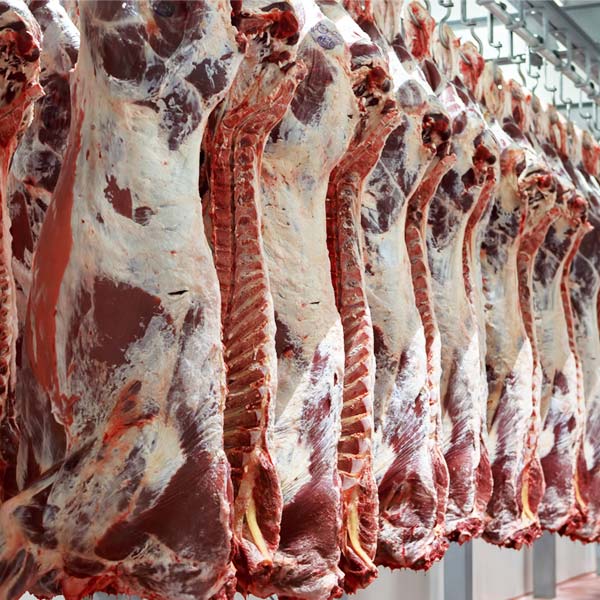 The beef cutouts continued lower this week, with the Choice losing $3.49/cwt to average close to $281 and the Select dropping 2.41/cwt to average just over $270. The weakness was spread throughout the carcass with both middle meats and end meats posting modest declines.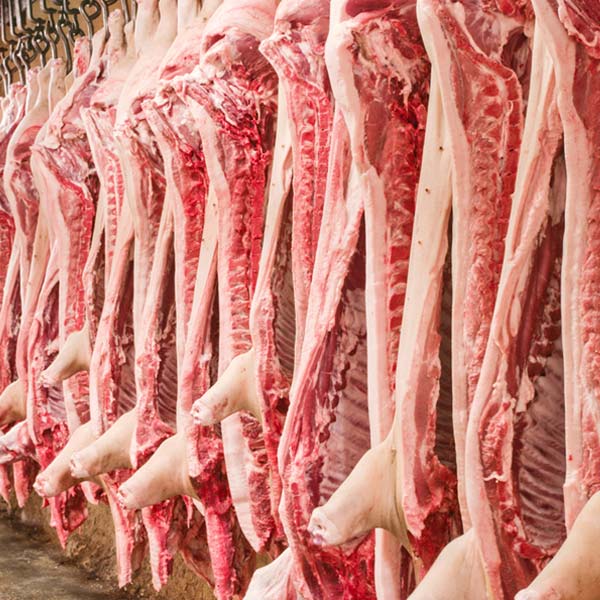 Late last week the pork cutout posted a sharp drop and, while it didn't drop much further this week, it didn't go up any either. As a result, the pork cutout was down $4.92/cwt on a weekly average basis.
View Previous Beef & Pork Wraps
Click the toggle switch to display beef or pork wraps.
Relevant. Timely. Informed.
Get the information you need to make better procurement decisions delivered straight to your inbox.