Gain access to weekly, complimentary market intelligence developed by our EVP, Research and Analysis, Dr. Rob Murphy. Each report provides expert analysis on trends impacting market movements.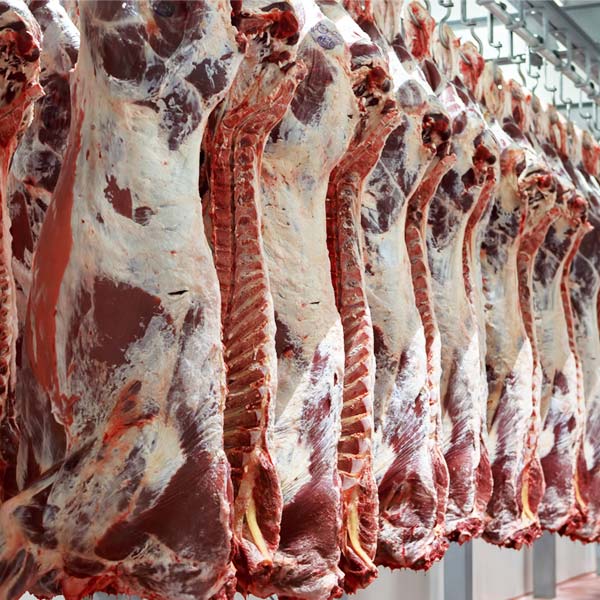 The cash cattle market started to work lower this week, with live trade averaging $142.39/cwt, about $1 below last week and the dressed market averaging $229/cwt, about $1.50 below last week.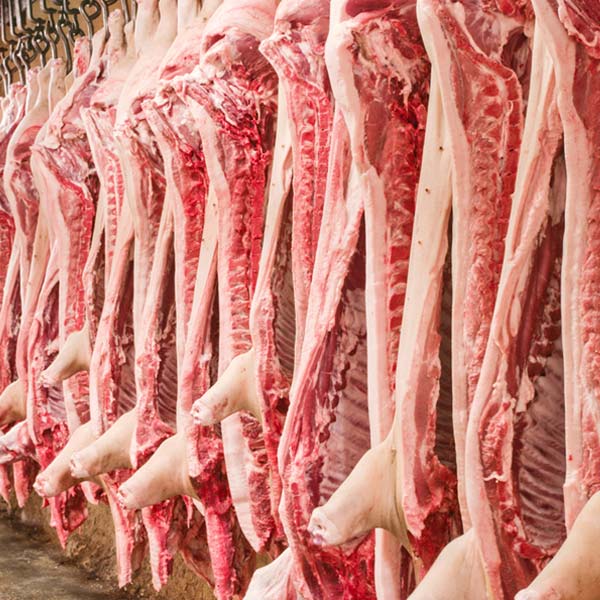 After months of being stuck at roughly $105, the pork cutout finally moved lower this week, averaging $100.77.
View Previous Beef & Pork Wraps
Click the toggle switch to display beef or pork wraps.
Relevant. Timely. Informed.
Get the information you need to make better procurement decisions delivered straight to your inbox.