Gain access to weekly, complimentary market intelligence developed by our EVP, Research and Analysis, Dr. Rob Murphy. Each report provides expert analysis on trends impacting market movements.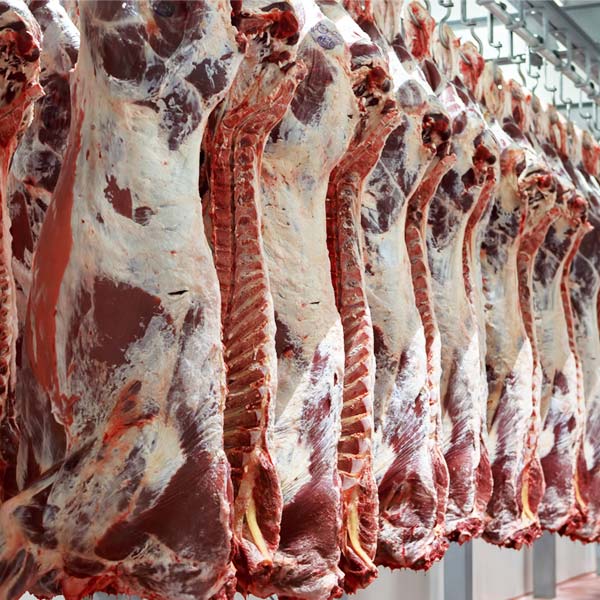 I thought about just saying "see last week's wrap" and call it a day. Once again, it was more of the same in the cattle and beef complex.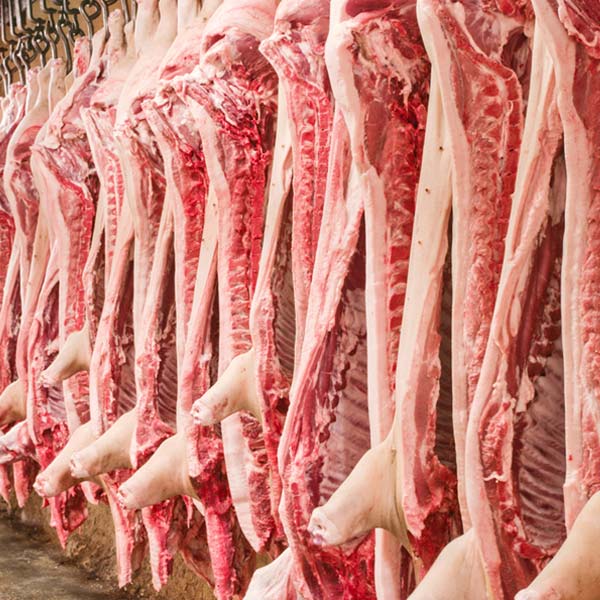 Last week's relatively small kill didn't do much to support the pork market this week as the cutout lost $2.44 on a weekly average basis.
View Previous Beef & Pork Wraps
Click the toggle switch to display beef or pork wraps.
Relevant. Timely. Informed.
Get the information you need to make better procurement decisions delivered straight to your inbox.