Livestock Markets success
A rich history of client success in meat procurement, market intelligence and risk management solutions.
The History of J.S. Ferraro
Founded in 1988 in Guelph, Ontario, by John Ferraro, J.S. Ferraro (formerly Retail Ready Foods Inc.) began as meat distributor for underserviced independent retailers leveraging the Canada-US price differential.
Over the years, the company grew to service value added processors, HRSIs, and major retail chains across North and South America, and was the first licensed distributor of Certified Angus Beef in Canada. Continuing its history of firsts, J.S. Ferraro (as Retail Ready) successfully launched major protein brands available within retail, like 44th Street and LiberTerre, our own protein brand, helping customers enjoy a superior taste experience. LiberTerre is committed to offering antibiotic free, fresh meat proteins for processors, food service operators and retailers within Canada, the U.S. and internationally.
Today, J.S. Ferraro leverages its experience in livestock markets, data modelling and analytics expertise to offer an unparalleled wealth of market knowledge. We help farmers, packers, retailers, processors and HRSIs confidently navigate their procurement needs through market intelligence risk management and customized meat procurement solutions.
As the industry evolves, from the increasing focus on global food-security and corporate business sustainability practices, to technological advances changing how business is done, J.S. Ferraro continues to evolve with it. We are passionate about pioneering the future of meat and livestock risk management. We give our customers farm to fork pricing visilibility.

Rebranding of Retail Ready Foods Inc. under the J.S. Ferraro banner, continuing to provide trading, distribution and fulfillment services alongside custom risk management solutions.
Celebrating 30 Years In Business

We reflect on the staff, clients, and partners that have made it possible for us to celebrate 30 years of success in Canada.
Market Alerts Launched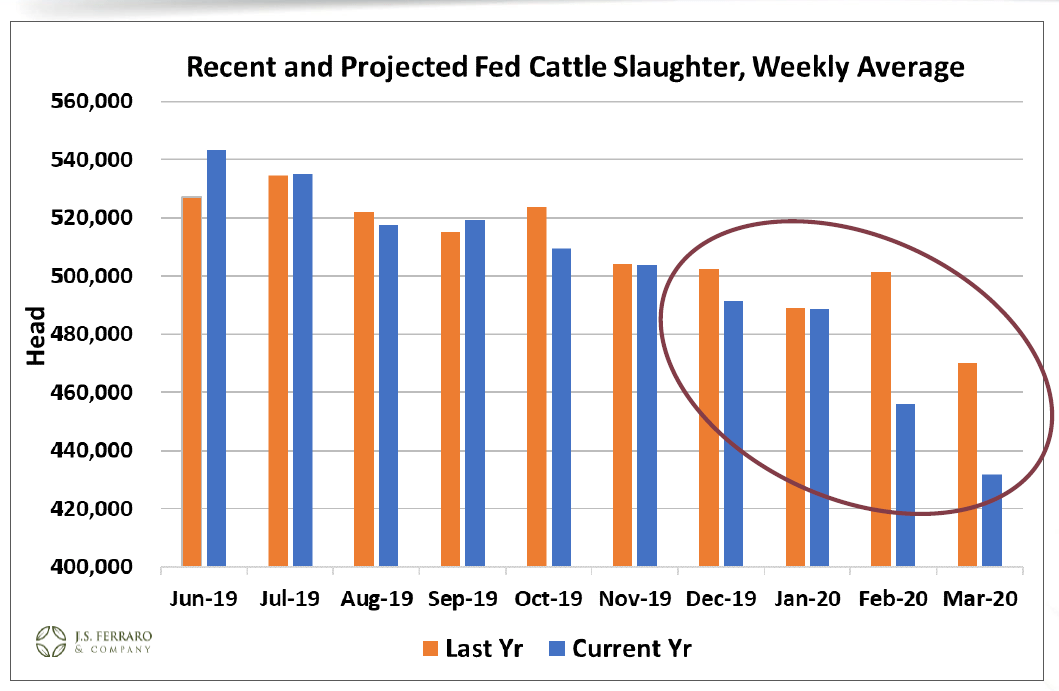 Market alerts launch, providing complimentary automated email notifications when new data is out, including daily estimated slaughter, weekly export data and CME index.
Alexander Cave Appointed New CEO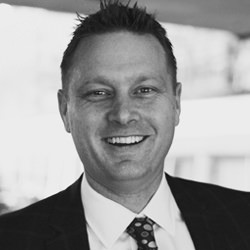 After 30 years at the helm, John Ferarro steps down to pursue various philanthropic interests. Alexander (Xander) Cave is appointed as the new CEO.
Complimentary Market Intelligence Services Launched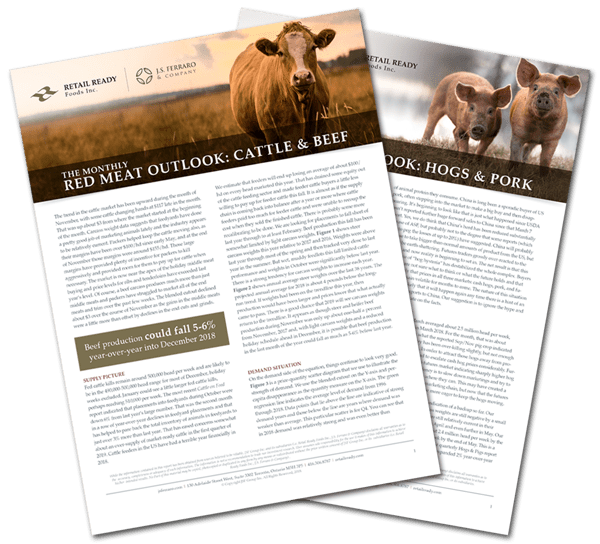 Launch of complimentary Market Intelligence Services, providing timely and relevant market intel through the monthly Red Meat Outlook (RMO) reports and quarterly Big Picture Market Outlook webinars.
Summer Student Program Launches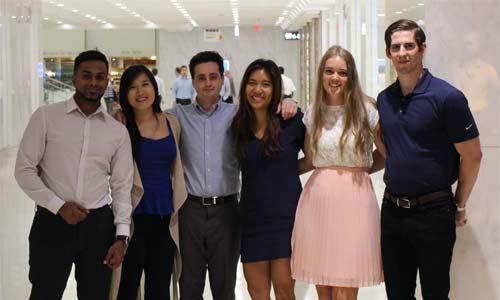 Our first summer students start working with us, learning the ropes and paving their way to career success.
Headquarters Moves To Toronto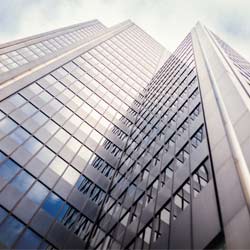 With the goal of attracting top talent, RRFI's head relocates to the heart of Toronto's financial district.
Custom Margin Management Company Launched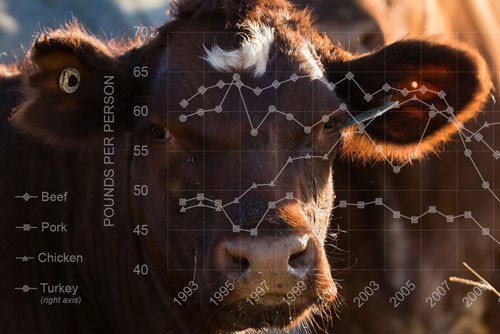 J.S. Ferraro & Company Inc. launches, a custom margin management company serving businesses with agriculture risk exposure.
Recognized By Canada Pork International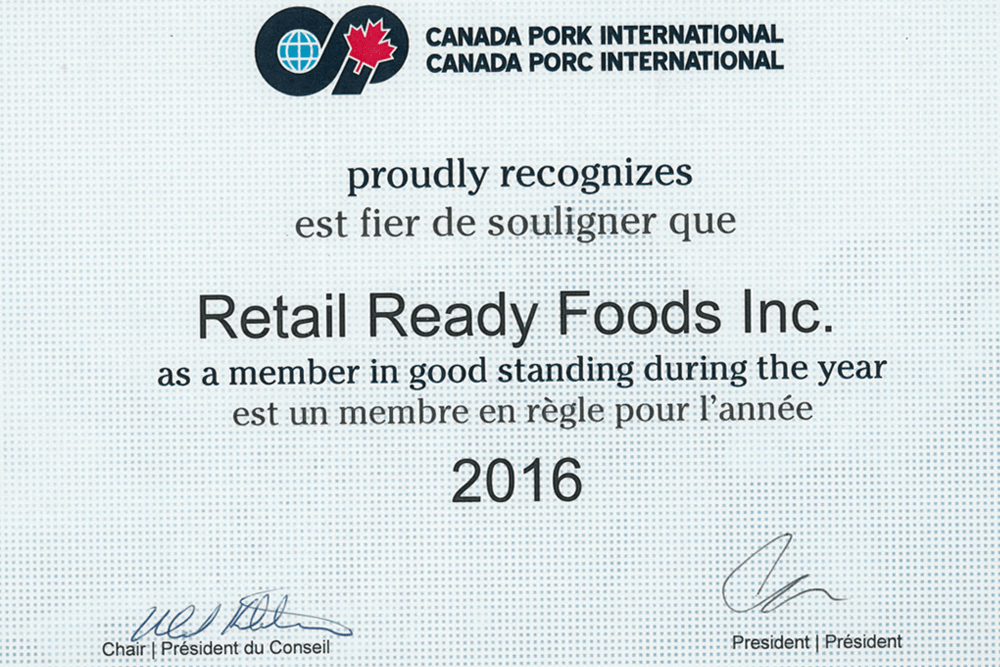 We are recognized as a member of good standing by Canada's leading pork export association – CPI, alongside other industry leaders, tapping into the growing Asian export market.
LiberTerre Sponsors The Great Camp Adventure Walk For SickKids

The Great Camp Adventure Walk for SickKids is a 5 to 20 km walk that benefits SickKids, bringing the spirit of summer camp to downtown Toronto and helping make sick kids better.
Retail Ready Colombia SAS Opens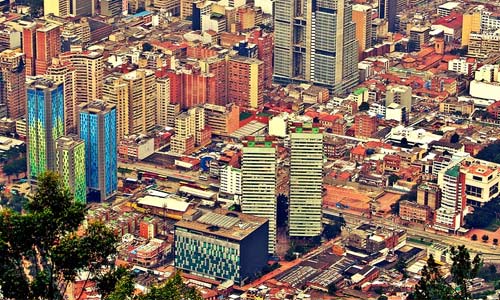 RRFI goes international with an office in Colombia, giving us access to South American markets.
LiberTerre Brand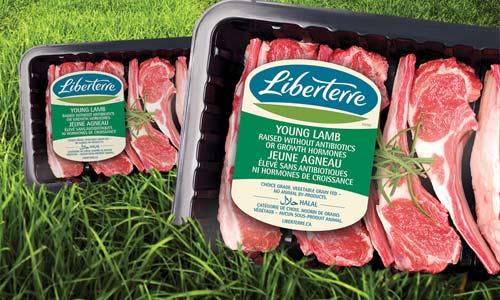 In response to consumer trends, we develop Liberterre to deliver top-quality taste and traceability standards as a premium protein producer.
Pilot Project With Sara Lee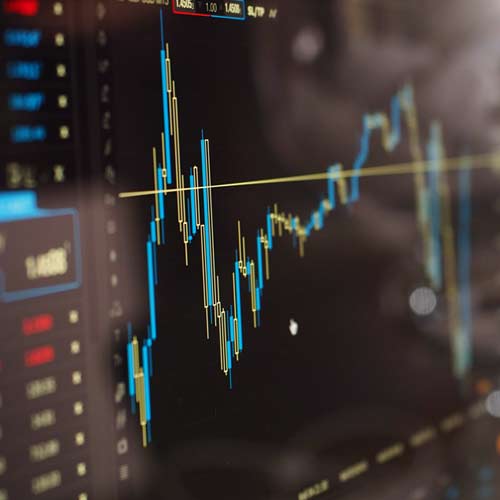 RRFI pilots a risk management project with Sara Lee Foods, exploring margin management as a new business venture.
44th Street Sold To MacGregors Meat & Seafood
Our in-house brand becomes a staple on the shelves of key customers.

44th Street Brand Launched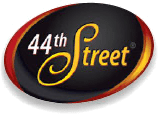 Consumer packaged goods brand 44th Street is created, helping time-strapped families with quick heat-and-serve meal options.
Entered The Ready-Made Market

In partnership with Sandridge Food Corporation (formerly RMH Foods), RRFI creates and co-packages a line of refrigerated and frozen entrees for distribution.
Headquarters Moves To Mississauga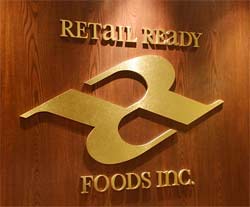 We relocate to Mississauga, Ontario to house a larger team and serve an expanding customer base.
Awarded Top International Volume Distributor For Certified Angus Beef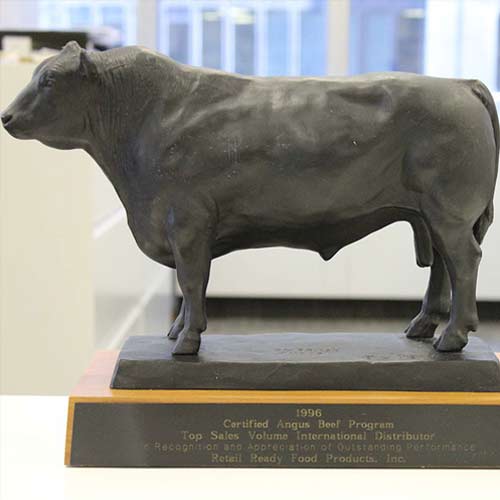 We are proud to be recognized as Canada's leading Certified Angus Beef seller.
Certified As First Licensed Retail Distributor Of Certified Angus Beef In Canada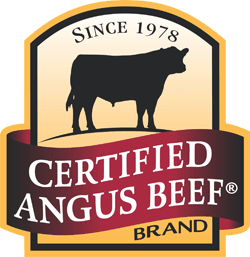 This certification reaffirms our commitment to providing customers with the highest quality products in a changing market. Today, Certified Angus Beef® is purchased 76% more than all other brands.
Become Captive Sales Agency for Sherwood Foods

We start exploring new, value-added business ventures – our partnership with Sherwood Foods was the first of many.
Headquarters Open In Kitchener

Two years in, the company opens its first head office in Kitchener, Ontario.
Our First Year In Business

Three decades ago, John Ferraro starts delivering quality meats at the pace and price Canadian customers wanted.