Hear from the meat and livestock experts
J.S. Ferraro news and announcements.
Get the latest news from J.S. Ferraro here.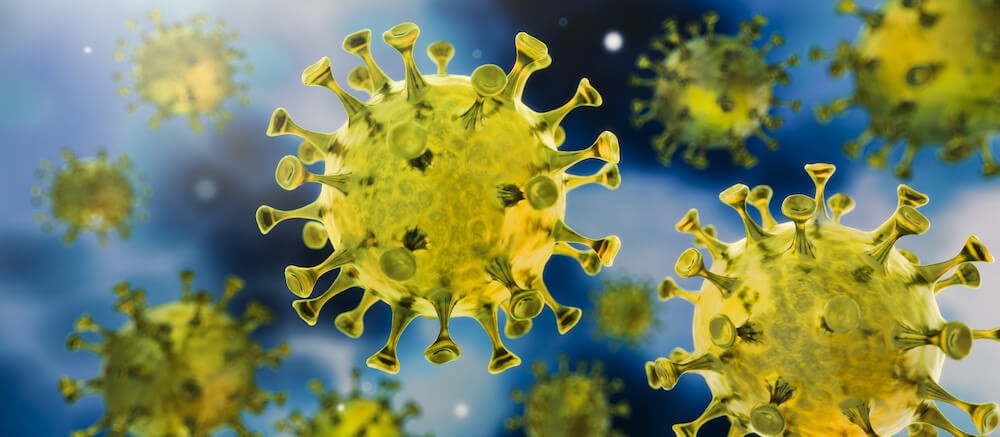 NAVIGATING MEAT PROTEIN SUPPLY CHALLENGES DURING COVID19 PANDEMIC J.S. Ferraro launches Frequently Asked Questions (FAQs) to help clients manage continuity of meat procurement needs amidst
Read More »
Questions and Media Inquiries?
We love to offer insight and perspective on the meat and livestock markets.