The people behind J.S. Ferraro.
Passionate, Prudent And Patient
At the heart of any great organization are its people. Our dedicated team is passionate about beef and pork markets, understand commodity risk management and are committed to meeting the needs of our clients.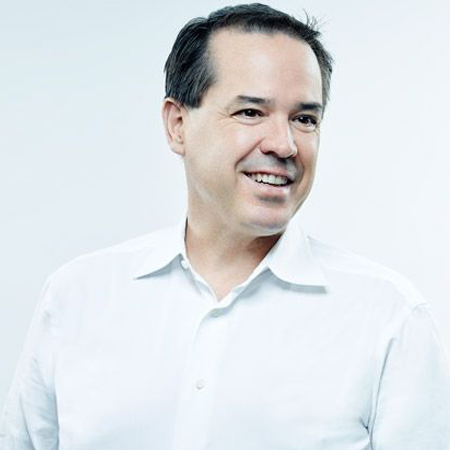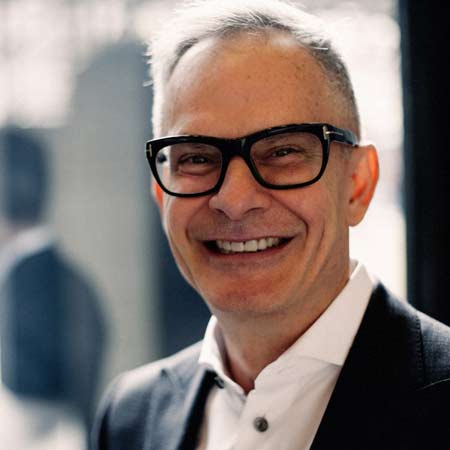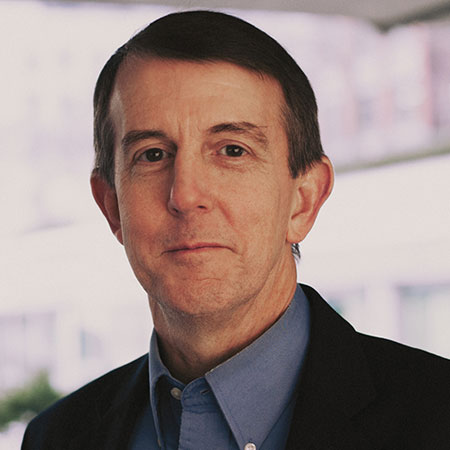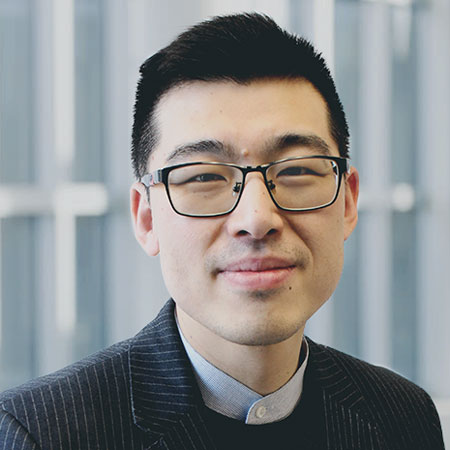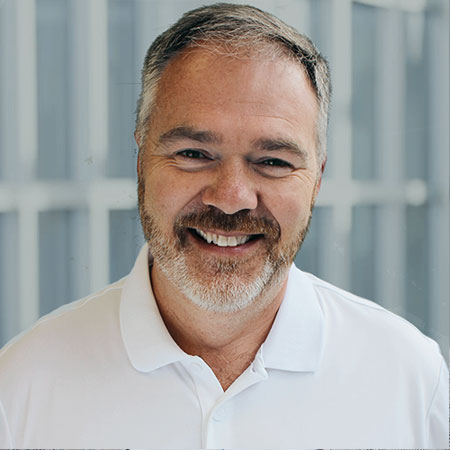 SVP Sales & Merchandising
Interested in joining our herd?
Check out our career openings and apply today.